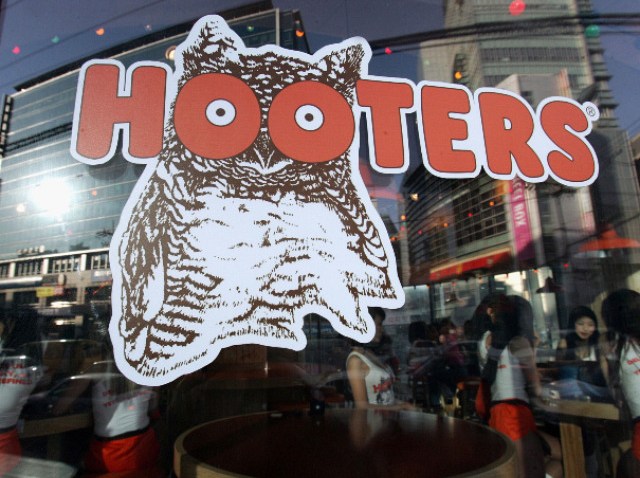 If you thought Hooters was kid friendly, think again.
The National Organization for Women filed a complaint against Hooters restaurants in the City, San Bruno, Orange County and Sacramento saying the restaurant should not target children, according to Inside Scoop.
The organization says the restaurant is an "adult entertainment" restaurant and thus should not accomodate children and cater to them with special menus and an online kid's store.
NOW wants Hooters to keep their women in tangtops and short shots serving adults and leave the children to go to places like Denny's instead.