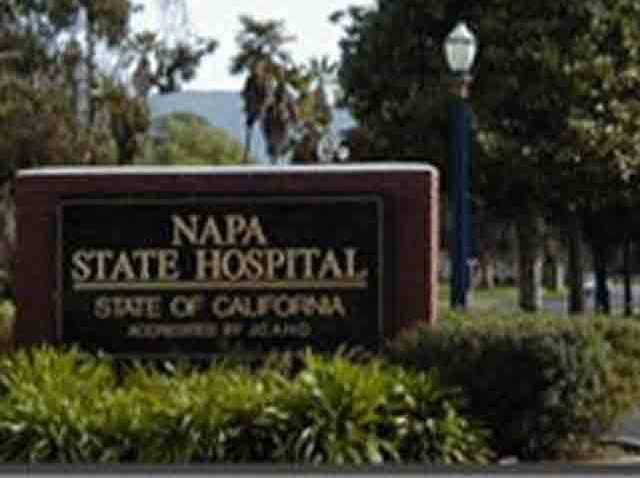 A man with an extensive criminal history is accused of killing a Napa State Hospital worker this weekend.
The circumstances of the death were not released Sunday, but the victim and the suspect have been identified. An autopsy to determine the cause of death is scheduled for this coming week.
A press release from the Napa State Hospital identified the worker as 54-year-old Donna Gross, of Concord. Gross was a psychiatric technician who had worked at the hospital for 14 years.
The hospital said she left for her dinner break and did not return as expected Saturday.
Her body was discovered Saturday night at 6:10 p.m. on hospital grounds, according to the release.
KCRA.com says the suspect is man who was declared criminally insane and has been part of the state hospital system since 1993 named Jess Willard Massey. Massey, 37, has an long criminal record.
Napa County deputies said Massey was arrested and placed in custody at the Napa County Department of Corrections.
Capt. Tracey Stuart, a spokeswoman for the Napa County Sheriff's Office, told Bay City News detectives on the scene acquired information that lead them to the suspect. "We believe he took money and possibly jewelry from the victim," Stuart added.