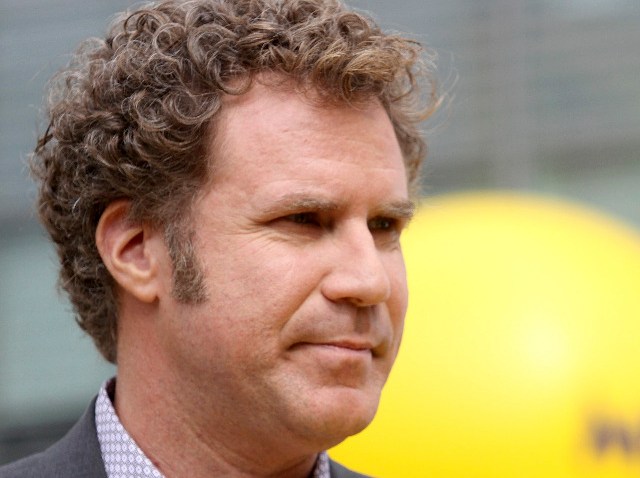 HISTORY AFTER DARK: If you love a good historic house tour -- and there are so, so many to choose from around California -- then you likely have a desire to know how past families lived. But, of course, the nature of the historic house visit is they tend to only occur in the daytime, usually on Saturday afternoons, or weekend days, when docents can unlock the old ranch or casa or mansion. That's why seeing a decades-, or centuries-old abode after sunset is a pretty special thing. And seeing it in its holiday finery? Another special thing on top of that. Monterey walks that low-lit and lovely road each December with one of its most written-about to-dos, Christmas in the Adobes.
AROUND TWO DOZEN... homes and structures will participate on Friday, Dec. 6 and Saturday, Dec. 7. On the roster? California's First Theater, the Custom House, the Old Whaling Station, the Robert Louis Stevenson House, House of the Four Winds, and Casa Abrego, but, truly, that's a small slice of the whole. Head for the Cooper Museum Store to buy tickets if you plan on swinging through.
AND IF YOU DO SWING THROUGH... expect festiveness and yuletide-sweet beauty within the houses. It is, after all, a seasonal happening, meaning it won't be a traditional, docent-led, facts-and-stories kind of night. Rather, you're free to roam from whatever building you choose to whatever building you choose, soaking up the after-dark, decoration-nice aura of the adobes. The nights are four hours each, starting at 5 p.m., so you probably can't take in all the featured destinations, but figure that six or seven can receive your full and interested architecture- and history-loving attentions.
Copyright FREEL - NBC Local Media