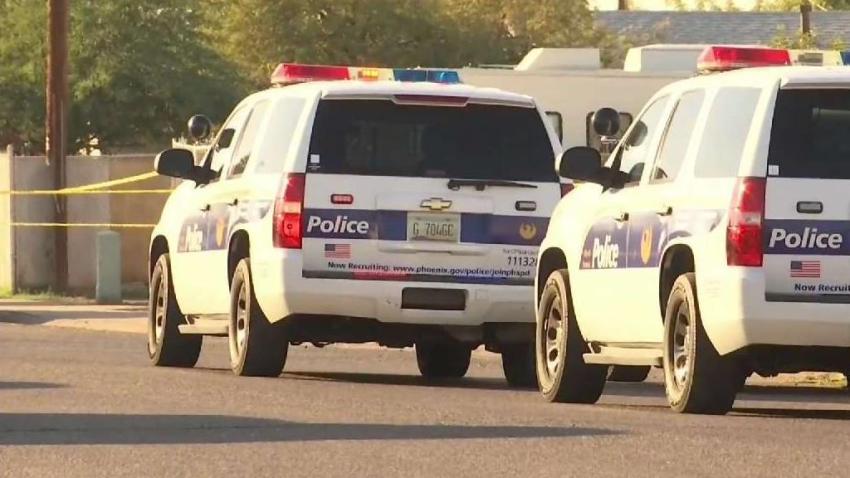 QUAINT, SPARKLY, CUTE: Fans of holiday entertainment often mention "The Nutcracker," the stop-motion kid classics, and "It's a Wonderful Life," but there's a whole heartwarming strata of made-for-TV films that are A) love stories that B) take place around the end of the year in C) incredibly charming, picture-book-y, easy-to-stroll-about towns. A family inheritance is involved, or a lost letter, or a special recipe, and sitting wrapped up in a fuzzy blanket, on the couch, devouring cookies and cocoa is just the way to digest this particular, special-to-December delight. But where do such winsome made-for-TV towns actually exist? Well, the Golden State has a few, some of the mountain variety, and an impressive number up against our shores. One of the biggies in the charm-the-fuzzy-slippers-off-of-people category happens to be a place that goes fully festive each holiday season, with lights, more lights, and a holly-pretty bouquet of special to-dos. Yep, you got it: We speak of Cambria, a burg that's sweet any time of year, but very much so from Dec. 1 through 24 when it celebrates "Holidays in the Pines."
FA LA LA AND SO FORTH: This is a place that sets out dozens upon dozens of scarecrows in October, so expect bulb after blinky bulb to line the shops and restaurants. The multi-week celebration also promises "live music, gifts, raffles, and discounts at many lodgings, shops, and galleries." A Christmas market at Cambria Pines Lodge, lighthouse tours, art sales, and hospitality nights are also part of the festivities.
NOT TO MENTION... that Hearst Castle, which rumor has it gets rather gussied up for the yuletide, is just a pop along the road from the TV-movie-worthy town. Want to step into the holiday small town scene for a few? Cambria just popped off your small screen, bedecked in bows and lights.
Copyright FREEL - NBC Local Media