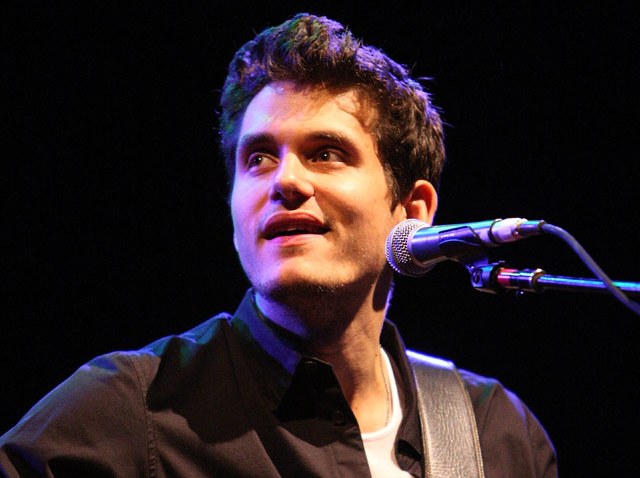 SURFBOARDS AND WINE STEMS: If you were asked to describe a place for a friend, perhaps a place they're soon to visit, you'd probably start with the sort of distinctive icons that have become mythical over time, the images that end up on postcards, brochure covers, and the occasional t-shirt. Maybe you'd describe the skyscrapers of New York City or the cherry blossoms of Washington D.C. or that Arizona classic, the saguaro cactus. But where would you start with California? Oranges, maybe. Sunshine, for sure. Classic cars, because the Golden State and car culture are a longtime duo. And, absolutely, our beaches, yes, and our wine, because we've rather gained a solid reputation in that area over the decades.
SAN LUIS OBISPO COUNTY CONFAB: It's a lovely thing, then, that the annual springtime Central Coast soiree Wine, Waves, and Beyond embraces so many of our brochure-worthy icons so handily. The wine? That's there, in the Rabobank's Barrel to Barrel Tasting Event, a sip-and-sup happening that's on an ocean-fronting lawn (a lawn where you'll enjoy the flavors and libations of "over 50 visiting wineries, breweries, and restaurants"). There's also a celebratory Winemakers Dinner at the Sycamore Mineral Springs Resort. The waves are there, too, in the surf-centered happenings, and a surf film, too, which is always part of the party (the 2015 flick is the wave-riding documentary "Attractive Distractions.") And as for the cars?
VINTAGE VWS: The 805 Classic Beach Party rounds out the multi-day doings with a full-on VW display in Pismo Beach. Will there be an old-school cruise? That's pretty California-iconic, so yes. Will there be lookie-loo-ing and chatting up VW Bug buffs while you're standing just feet from the beach? That's really the best way to admire a decades-old VW. For all of the wine and the waves and what's beyond, turn your VW Bus -- or your surfboard, if you prefer -- for San Luis Obispo County's chillest spring gathering.
Copyright FREEL - NBC Local Media