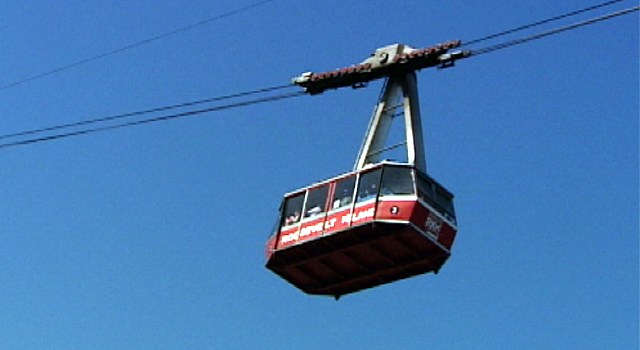 A DIFFERENT APPROACH TO THE GLASS: To say a tasting is a tasting is a tasting, in terms of a day out at a winery, is to paint what's actually a prism-filled, multi-sensory experience with one rather broad stroke. True, there are some standard touchstones to the classic wine country event, from the greeting you get as you enter the tasting room, to the get-to-know chitchat with the employee doing the pouring and explaining, to the discussions you have with your friend, as to whether a libation is too spicy or nicely smooth or somewhere in the middle. It works because, well, it works, and the form is one fans love. But changing up a winery's tasting approach, now and then, is kind of a wonderful thing, for it shows that this time-honored happening has some wriggle room. Look to Bennett Lane Winery in Calistoga, which recently introduced not one but two novel approaches to the traditional tasting.
COZY UP TO CALISTOGA CAB... is the catchy name of a cabernet sauvignon-focused experience. It's on throughout the month of December, which is an especially nice month to sip a cockles-warming cab, and it includes a "...guided tasting" that's helmed by "a seasoned wine specialist." As for the cabs lined up before you? There shall be four in all, so prepare your palate for a range of textures, bodies, and fruits, both from straight-up cabs and cabernet blends (one, to pre-whet your appetite, is the Maximus Red Feasting Wine). Is this the moment you truly bone up on your Napa Valley rich reds? It costs fifty five dollars, per person, for groups of 2 to 6.
SEATED TASTING: Longing to take "a deep dive into the winery's more exclusive offerings under the guidance of a personal wine specialist"? This is your tasting. It's also available for 2 to 6 people, you'll be at a table, not a tasting counter -- hence the name -- and the price is $35. Will this make you long for more beyond-the-usual winery visits, where you have a breather of sorts, to get with the glass, and what's in it, in a new way? May traditional tastings forever reign, as they're delightful and info-filled. And may twists on the form crop up, here and there, allowing wine fans a fresh path into a beloved palate-pleasting pastime.
Copyright FREEL - NBC Local Media