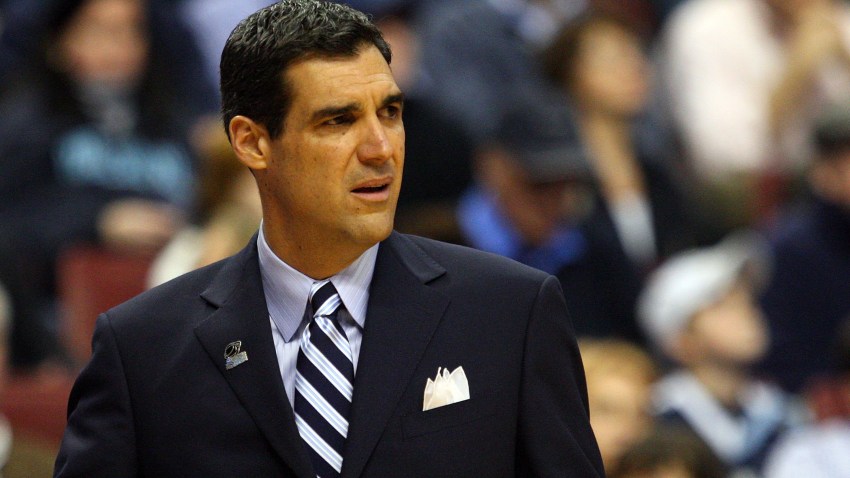 A MINER'S CHRISTMAS: We live in a day and a time when returning home for a holiday, or having our people return to us, is rather expected. If someone can hop on a bus or a plane or travel a city or two over, they can get to us, the better to celebrate whatever familial traditions have grown over the years. But there was an era, not too far back, when people didn't return home to their kin come late December, because returning home took several days to several weeks (or passage couldn't be made at all).
THOSE OL' GOLD MINERS... famously kept to the hills of the Sierra come the yuletide season, forming their own festivities out of their hardscrabble camps and day-to-days. Columbia State Historic Park happens to be smack dab in the middle of Gold Country, and the ye olde township pauses each December to throw a few parties of the sepia-toned sort. A Miner's Christmas is a very local one, and, as you might guess, it involves a campfire, some chestnuts to snack upon, and the telling of stories. Nope, you don't need to arrive on Dec. 13 or 14 with your gold pan or pickax or head lamp, but you should expect to meet Father Christmas and engage in some kid-nice crafts. If your elementary schoolers have been studying the '49ers as of late, this is a fine and in-person way to get the feel of the time.
BUT... there are fancier to-dos around the charmer of a park, including the Victorian Christmas Feasts at Columbia's City Hotel (not all of life was too mud-encrusted back in the Gold Rush), a Christmas Equestrian Parade on Sunday, Dec. 14, and an evening time Las Posadas, complete with a processional and singing. Call a visit to Columbia during the 12th month a reflection of a time that lacked in screens, hubbub, last-minute madness, and our oh-so-modern obligations. But there were plenty of chestnuts, candles, and songs to go around.
Copyright FREEL - NBC Local Media