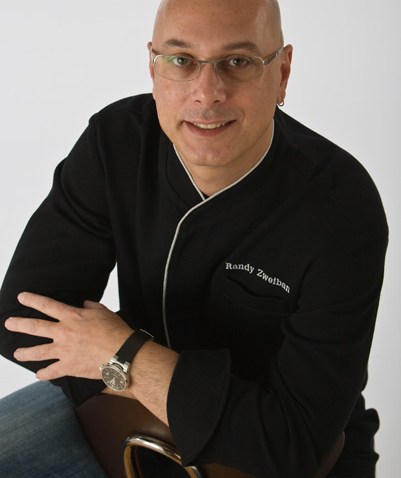 THE TWAIN SHALL MEET: There's been an undercurrent, amongst the sort of jokesters who like to pit two great tastes against each other -- caramel vs. chocolate, croissants vs. danishes -- that wine and beer should have some sort of rivalry. After all, you're apt to see the presence of both in a large happy hour crowd, with a few people going chardonnay and some people going IPA. But the dramatic rivalry between the grape sip and the foam sip has never produced much heat: A lot of imbibers occasionally go for either or. So it turns out this is not a "never the twain shall meet" instance; the twain does meet, and shall, on a train, on Father's Day in Napa Valley.
WELCOME BEER: The whole twain/train meet-up can be seen on the Napa Valley Wine Train's special Father's Day Train, where the welcome beverage could be, in a twist, either wine or beer (regular guests know that wine is the typical libation at this point in the journey). Moreover, dads will leave the ride with a commemorative pint glass, an item not typically associated with an attraction with "wine" in its very name. And while the assortment of local labels that is always served on the train will be available, as usual, a beer might be rather refreshing for your holiday lunch, since choices on the menu include...
GRILLED BABY BACK RIBS: Of course, there are other selections, too, like almond-encrusted salmon piccata and mustard-rubbed pork tenderloin, but the offerings of the day are promised to include some BBQ stylings. Actually all of the menu, pretty much, would go well with suds or something sparkling, so that may be the hardest decision of your day. Your dad's hardest decision will be whether to display that pint glass upon returning home or actually use it. As for spending his holiday on a train full of antique charm via the Pullman Heavyweight cars? Well, that's pretty dang exciting right there, for most train buffs, for sure. If he's a fan of foam and the rails, you're in luck. Kids are welcome for the ride, too, but if you're a 21-and-over-er, and have been looking for a great bar to toast dad in, this one passes, dramatically, some of the best known vineyards and views anywhere.
Worth The Trip
FATHER'S DAY... is Sunday, June 21.
Copyright FREEL - NBC Local Media