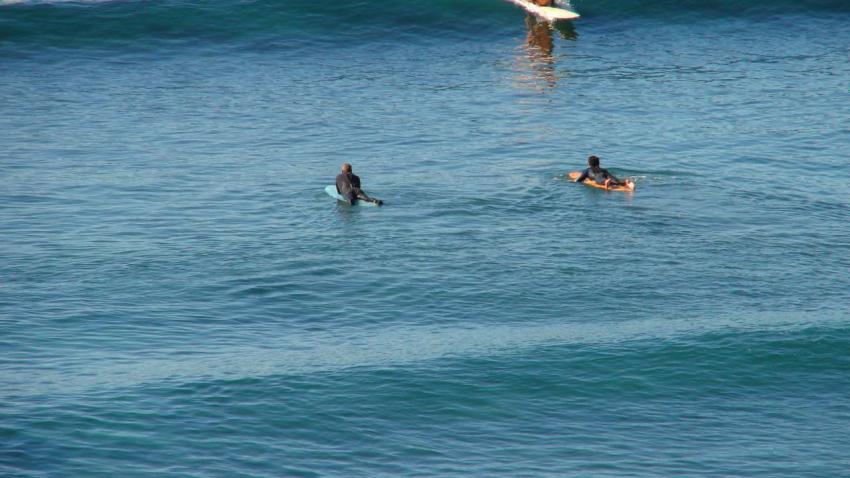 BEYOND THE BUCKET LIST: Whether or not every adult human being is actually in possession of an official-type Bucket List, whether that list be inside their brain or on a piece of paper, is likely of some dispute. Some people are very much into the idea of pursuing all the life-enhancing experiences one must pursue before they reach the end of the trail, and some people kind of want to take what comes. And while buckets are pretty capacious vessels that can hold a lot of liquid, we'll wager that a lot of people out there opt for Wine Glass Lists instead of Bucket Lists.
THOSE WINE GLASS LISTS... include all of the wineries and vineyards and wine towns and wine walks they want to visit, and what makes it all rather nicer is that a wine glass is far smaller than a bucket. Meaning? Finishing the Wine Glass List is doable, and not an overwhelming project. At the opposite end of the spectrum from "overwhelming" is the town of Carmel-by-the-Sea, which just happens to be on many a person's Wine Glass List. That's because of the excellent variety of tasting rooms in the small, cottage-dotted village, and the fact that there's a marquee eatery every fourteen feet (or so it seems). Want to take care of a lot of your personal Wine Glass List in one foodie fell swoop? Then make for Taste of Carmel, which is set to cuisine-up the cuisineful city from Oct. 2 through 5.
WINE WALKS, a dessert and wine tasting at Aubergine, a De Tierra Vineyards Winemaker Dinner at La Playa Carmel, a food tour, a tour by bike, and other gourmand goodies await. Events are priced in an a la carte fashion, too, so if you simply want to dip in and dip out, to do what you'd like to do, that's cool, too. So, ready to fill up that Wine Glass List a little bit? We're not saying that anyone chuck the Bucket List, but there are smaller vessels with great symbolism we can use for our enjoying-life rosters, too.
Copyright FREEL - NBC Local Media