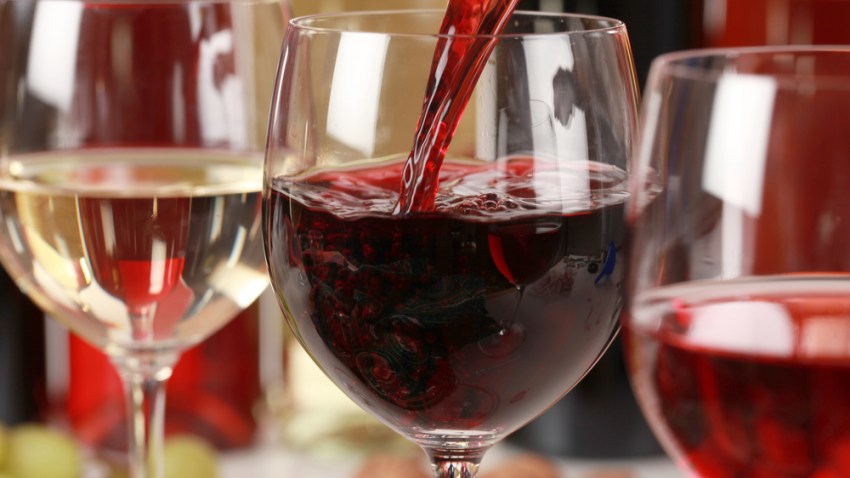 TASTING ROOM SATURDAY: The Saturday that's a couple of Saturdays before Christmas can be a tricky one. On the one hand you probably have a few more gifts to buy, and you definitely should get on those cards, if you want them to arrive in a timely manner. There's also the lure of hanging a few lights on or around the apartment, if the weather is fine. And yet? There are delicious holiday doings afoot, and day trips to make, and a whole day of holiday-type sipping along the East End Wine Row. That's the short stretch of tasting rooms at the east end (hence the name) of Carmel Village. On the sign's above or near the doors? Dawn's Dream Winery, Silvestri Vineyards, Chesebro Wines, Cima Collina, Joyce Vineyards, Holman Ranch, and Parsonage Family Winery.
SATURDAY, DEC. 8: The clutch of East Enders are banding together to put on a holiday party over a December afternoon. Tastings, bites from Carmel restaurants, and other convivial haps will be on the roster. Tickets are $50 each. Of course, if you can't make the party, due to December must-dos, the tasting rooms are open throughout the year (though, of course, hours will vary).
CARMEL DECEMBER: Of course, one of the Golden State's most charming burgs goes all-out for the season in other ways. To find out what's happening around the village during the last month of the year, including the Dec. 7 tree-lighting, take a gander here.
Copyright FREEL - NBC Local Media