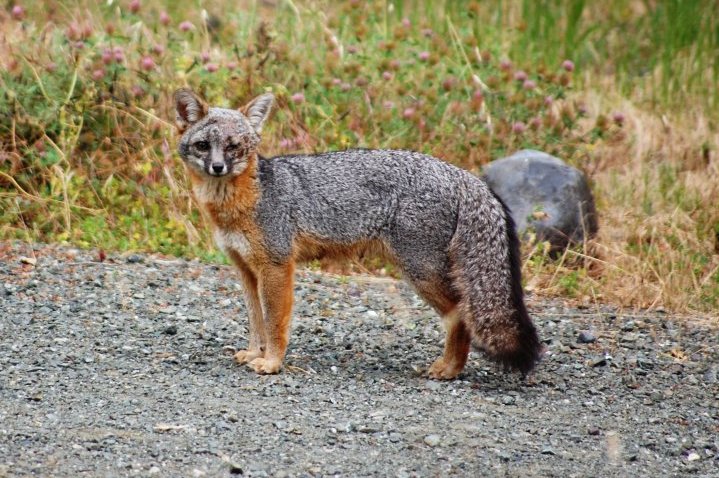 FEATHERY FINE DINING: Having a bite out while admiring birds isn't a totally unlikely pairing. Plenty of restaurants are situated on wharves or strands where gulls and pelicans can be seen outside the dining room windows, and quite a few places feature parrots and macaws in the entryway and waiting room, as a colorful and frequently loud way to greet patrons. But eating next to egrets? Not quite as common. Actually, not common at all. The gorgeous, big-of-wing beauties very often live in protected reserves where, spoiler alert, the building of restaurants isn't exactly a thing. Fans of the egret have come to love the annual Mother's Day event at Martin Griffin Preserve of Audubon Canyon Ranch, but, given that the preserve is shuttered at the moment, access to the egrets is not to be this year. But being adjacent to wildlife at the ranch is possible, and helping the wildlife out, too. That's exactly what will happen at the Bouverie Preserve at Audubon Canyon Ranch on Sunday, May 18. The Sonoma County preserve's annual "Art of Eating" benefit takes on a "Vintage Country Picnic" theme for 2014.
M.F.K. FISHER: The legendary food writer is the inspiration behind the event, an event which features a live and silent auction, a nature education display, and loads of fine wine from the region. It will also honor nature advocate Martin Griffin and wine expert Carolyn Wente. A ticket? It's $150, and that will go toward helping the ranch's conservation and protection programs. And the spot, on a fine May Sunday, absolutely deserves the word "glorious": "The 525-acre Bouverie Preserve" is located in "Glen Ellen's Valley of the Moon in Sonoma County." Chaparral, woodlands, and forests provide the bountiful fauna of the area a most excellent home.
AND... if you really want to see those famous egrets of Martin Griffin Preserve, also of Audubon Canyon Ranch, hang tight. The preserve, as mentioned, is closed at this time, but you can keep a watch here to find out what's next for the pretty expanse. As for the animals of Bouverie Preserve? Be on the lookout for the gray fox, the bobcat, and coyotes.
Copyright FREEL - NBC Local Media