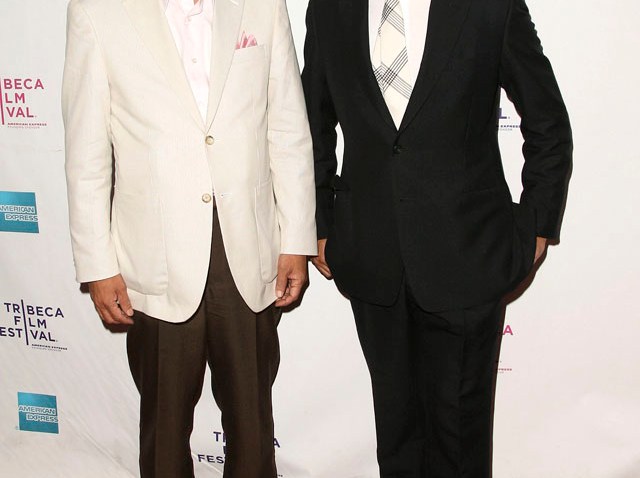 PART OF THE ADVENTURE... of a legendary hiking trail isn't always found on the trail itself. Rather how do you get to the trail, and, once done, how do you get back to your vehicle or find a friend to give you a lift? Logistics on either side of your hike must always be considered. But sometimes the trail faeries hear hikers' wishes. They wave their wands, or, more than likely, whisper in the ears of local transportation officials, and voila! There's a good public transport way to get to or from the trail. This isn't always the case, but it is in Santa Cruz and Big Basin, where the bus to the Skyline to the Sea Trail is now running, and shall through the beginning of December.
JUST SHY OF 30 MILES: The Skyline to the Sea clocks in at 29.5 miles, so, yep, a bus to get you to the starting point is indeed a helpful thing. You'll head into the Santa Cruz Mountains, wend through Big Basin Redwoods State Park, and eventually make your way to that watery wonder, the Pacific Ocean. You can pre-feel its big-spirited loveliness, just considering the route, and you can pre-know why a bus is such a good idea. So the deal? The Santa Cruz Metropolitan Transit District is running a bus on weekends. Be at the Metro Center in Santa Cruz on Saturday and Sunday morning ahead of the 8:30 bus departure. The bus route? It's 35A. You'll need to reach Waddell Creek by 5:15, when another bus'll take you back to Metro Center in Santa Cruz.
SOME KEY WORDS? You probably know 'em. One phrase is "old-growth redwoods." You'll see plenty, on the trail, if that's your thing. (And please; redwood loveliness is all our things, we'll just assume, and we don't care an iota for that saying about what assuming does to you and me, at least in this instance.) And the other key word? California's oldest state park. That's Big Basin, so soak up that civic history as well. Need a pdf on all the hikers' bus info? It's right behind this pdf-y link.
NEED MORE? SantaCruz.org has a helpful video.
Copyright FREEL - NBC Local Media