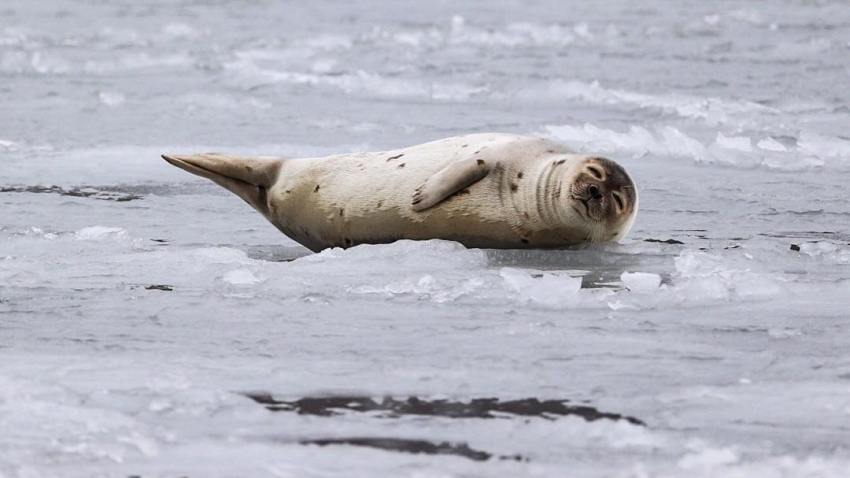 CALIFORNIA HISTORICAL LANDMARK #1: There are well over a thousand designated California State Historical Landmarks throughout our storied state, and true-blue history buffs are eager to see every last one.
IT'S A PURSUIT... that's similar in theme to those intrepid adventurers who vow to visit all 50 states over the course of their lifetimes, but rarely do people go in order of when the states entered the union or the order of the California locations that received the historic protection. If you'd like to take on this latter adventure, visiting all Golden State Historical Landmarks in order, then here's where you start: The Custom House in Monterey. It's the very first on the list, a lofty designation, but one that the venerable adobe structure more than deserves. If a building could breathe history, tales of old, and regional significance, it is this one, a place that saw the early settlers of the area pass through along with their tale-telling possessions. And while you can walk through the structure throughout the year, seeing it after-dark, and by the glow of candlelight and luminarias, is a rarer treat. It's a treat, though, that's very much tied to the holiday season, and Christmas at the Adobes, a 31-year-old Monterey happening that includes not just the Custom House but several centuries-old landmarks in the area.
DEC. 11 AND 12... are the 2015 dates -- a Friday and a Saturday, if you don't have a calendar nearby -- and a ticket price for one night is $25 (if you do both nights the total entry cost is $40, sweet). That's an adult price, but the event is "custom"-made for kids, too, as it brings to life a slice of ye old Monterey. ("Brings to life" is a bit overused in historic tourism, but it fits here, most ably, so let's all agree to look beyond its typical trite-y nature and embrace it when it works.) What will you see beyond The Custom House, should you visit every spot on the self-guided, you-follow-the-map roster? Casa Serrano, the Robert Louis Stevenson House, the Cooper-Molera Adobe, and Colton Hall are just a few of the many.
SO... is 2016 the year you finally take on your dream of visiting every state historical landmark? You don't need to go in order of when each received its designation, but if you do buy a ticket for Christmas at the Adobes, and you start at The Custom House, well, you've covered #1 on that particular list. That cookies and music and seasonal cheer are involved are just cherries on top of this knowledge-filled, history-rich festivity.
Copyright FREEL - NBC Local Media