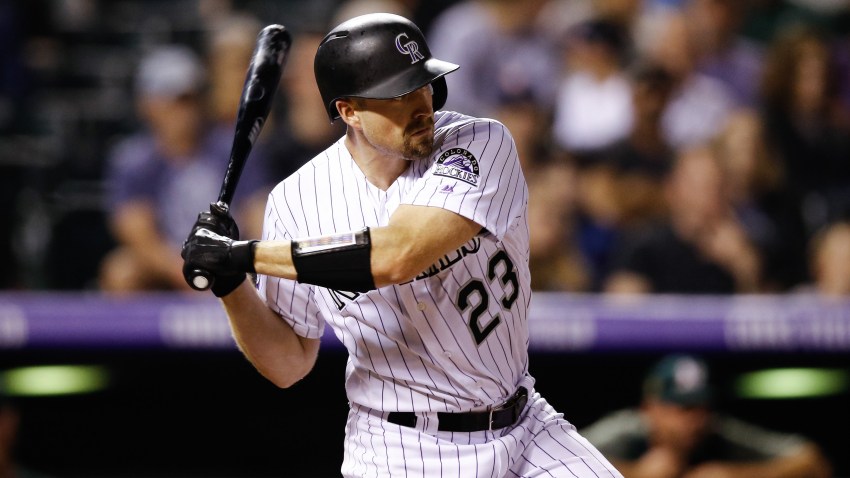 HARVEST, it may be accurately said, is on the wind, or, more accurately, on the vines and in the grapes and around the soil of the Golden State's vineyards. As summer becomes autumn, wineries become extra-incredibly busy with all of the harvesty must-dos, from removing those juicy grapes to pressing to the dozens of other steps that must be taken before, one day, that famous liquid sunshine can work its magic. But our accomplished wine pros and grape growers and label-overseeing wizards aren't so swept up in the harvest-time tasks that a special event or two can't take place. And one is deliciously due, on Sunday, Aug. 19, at Deer Park Ranch, which you know if you love Lester Estate Wines. It's the...
PINOT NOIR AND CHARDONNAY HARVEST DINNER, and it will benefit the Hospice of Santa Cruz County. The host of the event? It's the organization behind so many elegant and appetizing to-dos around the area: the Santa Cruz Mountain Winegrowers Association. The time? It all starts around 4 in the afternoon, with a wine reception, and, you bet, the vinos'll be some of the best of the region. The farm-to-table dinner to follow will be helmed by Chef Brad Briske, of Soquel's Home restaurant. On the menu? Grilled octopus & pazanella salad, rabbit agnoletti in broth, prime rib-style ribeye, and chocolate torte.
FINDING A TICKET? Start here. Your seat is $150, and it goes to a fine and important cause. And do you have a happening yet that's all about the joys of harvest? Is such a cool to-do on your calendar? Here's one, full of local vim and taste, that's perfect for pinot noir people, chard savorers, and everyone who adores connecting over a fab meal at a gorgeous wine-cool locale.
Copyright FREEL - NBC Local Media