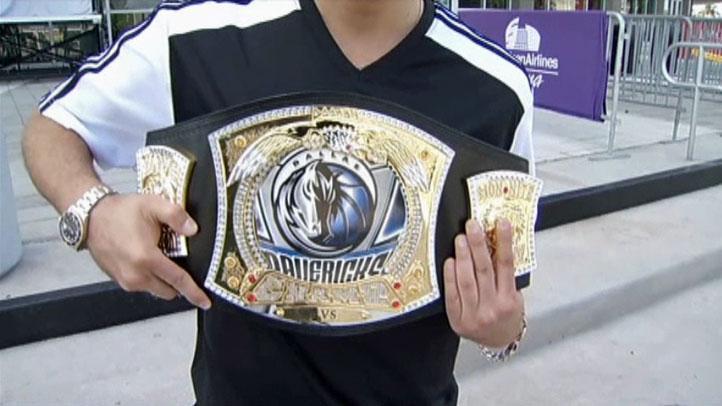 BUY THAT 2015 CALENDAR: Many of us simply wing it when it comes to our foodie pursuits. We phone a pal at 11:45 for a noontime lunch date, and we determine on a Friday if we're going to round up some of our fruit-forward friends for strawberry-picking on a Saturday morning. But there are some sectors of the cuisine world that require a little bit of planning, and we're not talking about penciling in a dinner date a week ahead of time. Take abalone, that chewtastic, meaty-rich mollusc adored by our otter friends and our human friends, too. It's not seen everywhere, on every menu -- an understatement, we know -- and the rules and regulations as to when and where one might collect wild-caught abalone are extensive (if you're not going farm abalone). So when an abalone cook-off pops up, as it does every autumn in Mendocino County, it is something rare, something unusual, and something that gets very, very sold-out. Do tickets to the yearly World Championship Abalone Cook-Off sell faster than an otter can separate the mollusc from its iridescent shell? Well, that's pretty quick, but, yeah, they go.
SO MAKE PLANS NOW... for the October 2015, which may be a year away but already boasts six chef sign-ups (yep, those abalone aficionados are some serious business). If you're curious, and like you're appetite for abalone wetted -- er, whetted -- check out some of the dishes cooked up in the past: abalone chowder, abalone egg roll, BBQ abalone bacon rolls, and, wait for it, abalone corn dogs. Yep, we'll buy a paper calendar, and hang it on the wall, over our desk, if only so we can dream about devouring an abalone corn dog, or something similarly rare and whimsical, in the fall of 2015. Also dream-about worthy? How this event lends support for state park programs.
THE 2015 DATE... for the 2015 World Championship Abalone Cook-Off is Oct. 10.
Copyright FREEL - NBC Local Media