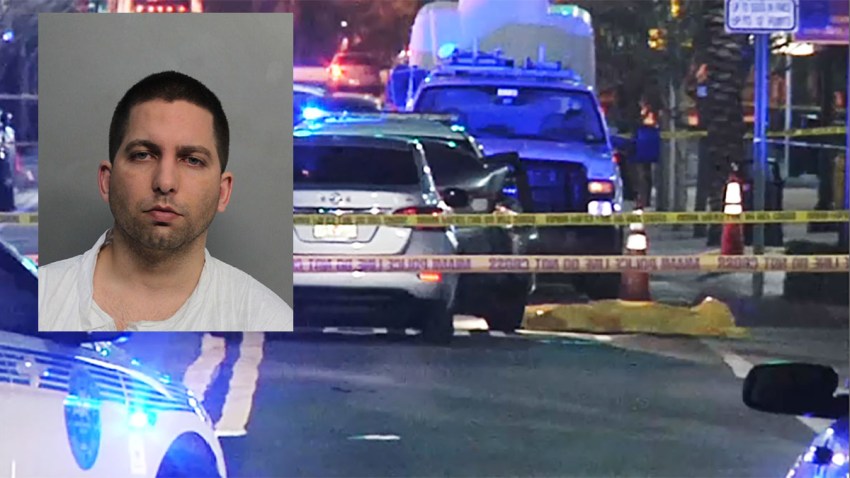 GREEN HERON, SNOWY EGRET, American Bittern, Pied-billed Griebe, American Coot, Pink-footed Shearwater might be just a few of the birds included on your seen-around-the-shore master list, the one you keep on your phone or a piece of paper in your glove box or in a very special notebook, the one where you record all of your most excellent avian adventures. Even if you've seen all of those wing-gorgeous birds, though, and plenty more beyond, you know, deep in your bird-obsessed heart, that there are so many more fly-high wonders to spot, as well as those splashers that stick close to the water and waves. Where to go to find a caboodle of birds in one spot, or at least in a general area, one that is picturesque and Pacific-adjacent and known for its birdly visitors?
MORRO BAY... seems an obvious answer, what with its primo coastal location on the Pacific Flyway. Hundreds of species further bolster this notion, for a keen-of-eye, binocs-raised bird buff might spy a dozen or two or more around the region over a single weekend. Look to the Morro Bay Winter Bird Festival, which flap-flap-flaps, then comes in for a landing, from Friday, Jan. 12 through Monday, Jan. 15, 2018. "Over 200 species are usually sighted during the Festival weekend," a statement on the web site reveals, promising a pleasurable time for those watching the sky and waves. The 2018 schedule brims with several workshops and outings, including Bird Sounds Workshop, an Owling Workshop, Birding Fiscalini Ranch, a Bay Birding Cruise, and The Basics of Bird Photography.
REGISTRATION IS NOW OPEN, as of Saturday, Nov. 4, so sign up and make your Morro Bay lodging plans. It's a busy yet peaceful way to enter the new year, especially after a frenetic holiday season, and very most especially if you're a Morro maven who does dig nature observation, bracing days in the sunshine, and an elegant Egret or Plover in the distance. Details? Flap this way.
Copyright FREEL - NBC Local Media