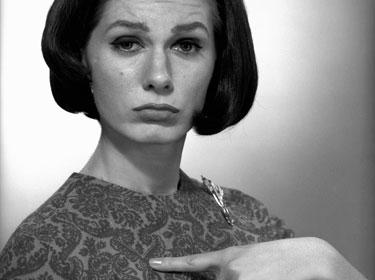 BOOK YOUR DATE WITH THE BRRRR: November is quite the month for releases or launches or let's-get-this-going deals. You have the release of much-anticipated holiday postage stamps during the month (yep, those cute "Rudolph the Red-Nosed Reindeer" debuted on Nov. 6). You have the annual bow of Beaujolais Nouveau, the so-called "Thanksgiving" wine (it's always the third Thursday in November, a date met with many a vino-sipping party). And you have, at resorts around the Golden State, the opening dates at our high-elevation, fast-downhill ski destinations. Some get going early -- Mammoth started its run the second week in November -- and Badger Pass in Yosemite National Park usually waits it out a bit and debuts in December. But the big Lake Tahoe resorts? Yep, they often cluster those anticipated openers around the second half of November, so best boot-up if you're planning on some snow-conquering over the holiday weekend. Some of those resorts and dates include...
KIRKWOOD MOUNTAIN RESORT: The destination had planned a Saturday, Nov. 22 but a Facebook posting put that in question, due to "Mother Nature" needing to give a little more of an assist. Want to keep tabs? Follow here.
SQUAW VALLEY: All eyes are on the day before Thanksgiving -- that's Wednesday, Nov. 26 -- and it appears things are still a go, go, go "weather and conditions permitting."
NORTHSTAR: Oh, it's on, complete with "WINTER IS COMING" writ large on the play place's homepage. Opening day is set for Friday, Nov. 21, meaning skiers who are in town for all of the holiday week'll get some early schuss action in.
HEAVENLY MOUNTAIN RESORT: Nov. 21 is also the date when Heavenly cuts the proverbial ribbon on its ski season. And those good-dealie Epic Passes are still available, at least through Nov. 23.
BOREAL MOUNTAIN RESORT: Two words on the winter favorite's homepage say it all: We're Open!
Copyright FREEL - NBC Local Media