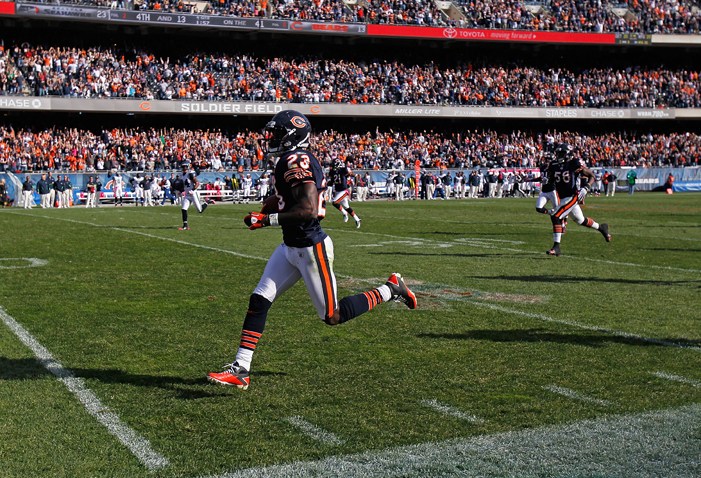 WHAT DO YOU THINK OF... when you picture the Oxbow Public Market? Handcrafted dips and bespoke brittles and posh pastas and bourbon-enhancing bitters come to mind, as do the many eats you can enjoy there rather than packing your buys for home. (That's one of the eternal questions one ponders while visiting the noshable Napa landmark -- does one dig in and spend one's whole food budget on a fabulous lunch or snag a few to-go items for savoring later in the week? Questions, questions...) But while the bite-oriented topics capture our imagination at the now-famous-everywhere market, there are a couple of questions we likely do not have. For example, did I remember my ukulele? What will I wear to jam out with other uke aficionados? And should I try some fresh material while performing for the diners of the Oxbow? These matters will be on the minds of anyone who plays the sweet 'n soft stringed instrument, and those who just love it, on Friday, July 31 when the food hall becomes the stage and scene for Uke-A-Palooza.
JUDD'S HILL WINERY... is the co-presenter of the "special Polynesian evening" devoted to song and sips. The Maikai Gents shall be wielding the endearing ukes on the River Deck of the market while a raffle will help out Voices, an organization that "brings together more than 40 partnering agencies to provide housing, education, employment and wellness services to transitioning youth ages 16-24." The event itself is free, and anyone who shows with their own instrument will be invited to perform. Are you ready? Been mi-mi-mi-ing and practicing your classic uke ditties? Best get started on that now.
IT'S THE FIFTH ANNUAL... Polynesian celebration at the market, and vintage wear and more shall be for sale. Ready to bring a big of the islands to the waterside near downtown Napa? The last day in July, a beautiful evening, some fine eats, and some fab tunes should be just the thing.
Copyright FREEL - NBC Local Media