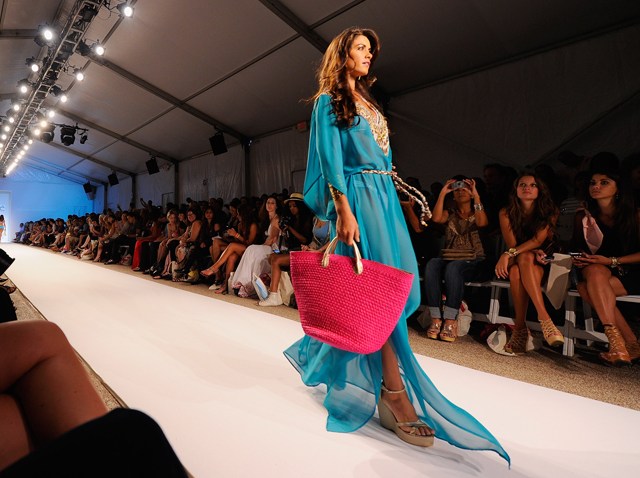 BEYOND THE RUBBER AND PAPER: Skeletons are seen in all corners 'round the month of October, from the party aisle at your local drugstore to cartoons to masks to t-shirts to decorations. But these merrily grinning reminders of the Halloween season's connection to the veil between worlds are very often constructed out of paper or rubber or wax or cotton. They're not made of actual bone, in short, which is what real skeletons are made of (or so rumor has it). Learning about bones, however, is quite important, and, nope, rubber decorations don't count, and nope, that song that goes "the hip bone's connected to the thigh bone" doesn't count, either, delightful though it is (and impossible to get out of your head, too).
RATHER... a deeper understanding of that deeper substance is a good thing, and the Osteology Department of Safari West, the Santa Rosa-close African animal preserve, wants to delve into the topic over Halloween weekend. Make that Halloweekend, Safari West's first Halloween celebration, and the bones that shall be discussed? Why animal bones, of course. Prepare to be fascinated, intrigued, and to have your osteo-knowledge grow.
THAT SAID... the animal park will observe some of the traditional touches of the holiday, like a trick or treating trail through Safari Park's new skeleton exhibit on Friday, Oct. 31 (dinner and lodging packages are available, too). The park then celebrates Dia de los Muertos on Saturday, Nov. 1 and Sunday, Nov. 2, when the bone-learning begins in earnest. You'll discover the methods the osteologists employ to learn more about a beastie from its bones, and you'll get up-close with some beautiful animal skulls. As for the Dia devotions? Safari West "will be celebrating the lives of the animals that have passed away on our property." That's lovely, and a lovely spin on a storied celebration. There's much muerto-love going on over the Friday night through Sunday afternoon gathering, so gaze ahead and plan, nature-happy Halloweenies.
Copyright FREEL - NBC Local Media