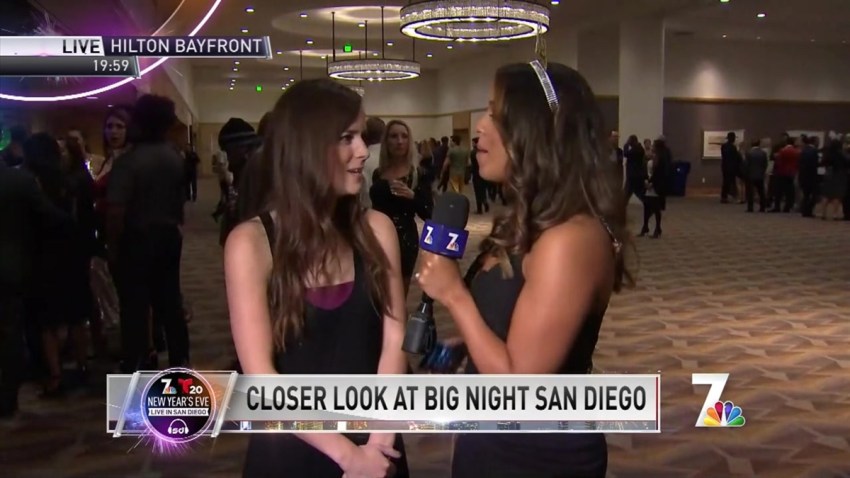 DO YOU LIVE WITH AN ANIMAL? Chances are very, very strong that you've treated your sweetie to a gift, whether that's a sparkly collar or a rhinestone-studded leash or a stuffed toy or a comfy feline-ready bed. But buying gifts for other animals, the animals that don't call your address their own? You can support numerous organizations that support wildlife, of course, which is a wonderful and giving route to take, at any time. But we're talking about a present that you can hold in your hands, and that the critter can dig into, if they're jazzed about the prospect. That can happen, on...
SATURDAY, OCT. 27, should you make for the Safari West Halloween Spook-tacular, a celebration of kidly costumes, seasonal good times, and, yes, a pumpkin or two for local pumpkin-noshing beasties. For there will be a pop-up pumpkin patch at the Santa Rosa animal preserve, and while you're absolutely welcome to buy for yourself and your family, you can also purchase a pumpkin for a Safari West critter to dig into, play with, and enjoy. Nicest of all? The Vulture Conservation Foundation is the beneficiary of the pumpkin purchases. The patch, though, isn't the only happening at the...
PRE-HALLOWEEN HULLABALOO, for a barbecue lunch, a Serengeti bus trek, and "(a)ctivities for the whole family." Want to build your end-of-October celebration around loving the animal world and helping a place that helps our furry friends? An adult ticket is $50, a child's ticket is $25, and you can book both right here.
Copyright FREEL - NBC Local Media