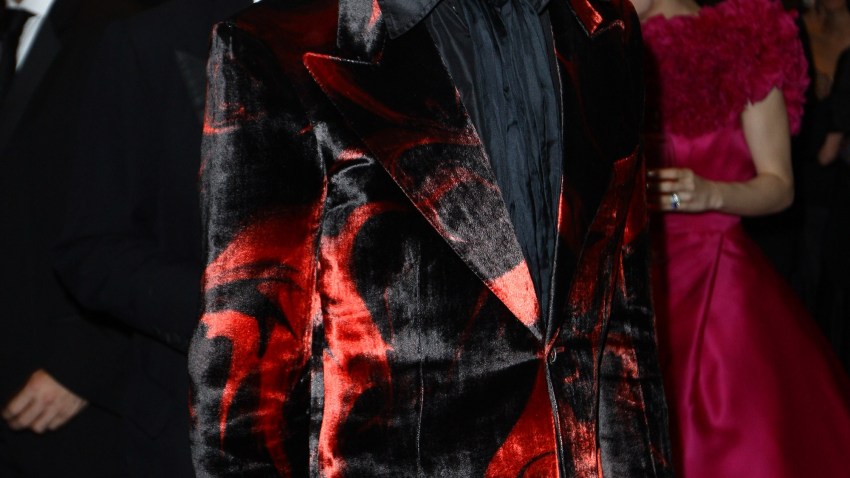 WONDERFUL WICKER: Watch any historic costume drama, or gaze upon real-life photos from the beginning of the last century, and you're going to see a surfeit of tulle, and lace, and gloves, and velvet. But just beyond the characters on the series, or the people strolling the boardwalk in the photographs? You'll spy wicker. So much wicker. Miles of wicker, seemingly, for the woven natural material was quite the rage for several years, back in the day. It is still much loved by many, of course, by spying quirky objects made of the stuff is a rarer treat nowadays. It's a treat, though, that visitors to Balboa Park in San Diego are now enjoying, and how.
THIS IS, of course, the very park that hosted the Panama-California Exposition just over a century ago, and its storied structures and old-fashioned vibe still fizz with an air of 1915-ness. That air fizz has grown stronger since March 2016, when the Electriquette Wicker Carts made their quaint return to the sidewalks and roll-through thoroughfares of Balboa. These are new Electriquettes, do note, as "(n)o known surviving cars are known to exist." But Shapery Enterprises head Sandor Shapery wanted to bring the vintage vehicles back to San Diego, and the place where they once rolled lo these many decades ago. With some research, photos, and a prototype, the era of the Electriquette was reborn.
YEP, THEY HAVE MOTORS, which means you'll be sitting upon a wicker bench that can move thanks to motorized power. That's probably not something the wicker chair on your patio can do -- we'll be bold and assume that -- so call it a novel experience. And call it a popular one; people who want to try out an Electriquette are advised to arrive earlier in the day to book their vehicle. Cost? Ten bucks for fifteen minutes, $15 for thirty minutes, and $25 for 60. Is there a steering handle? There is. Will you wish you were wearing spats and a monocle while operating it? Probably.
IS THERE... a more glorious spot than Balboa Park for a Sunday wicker-whimsical drive? There is not, thanks to its flowers, the nearby bird calls from San Diego Zoo, the beloved Lily Pond, the Botanical Building, and all of those Spanish Colonial Revival museums. For all your Electriquette needs, turn your wicker in the direction of San Diego's hottest -- and vintage-iest -- roll. The place to rent? Outside the Reuben H. Fleet Museum.
Copyright FREEL - NBC Local Media