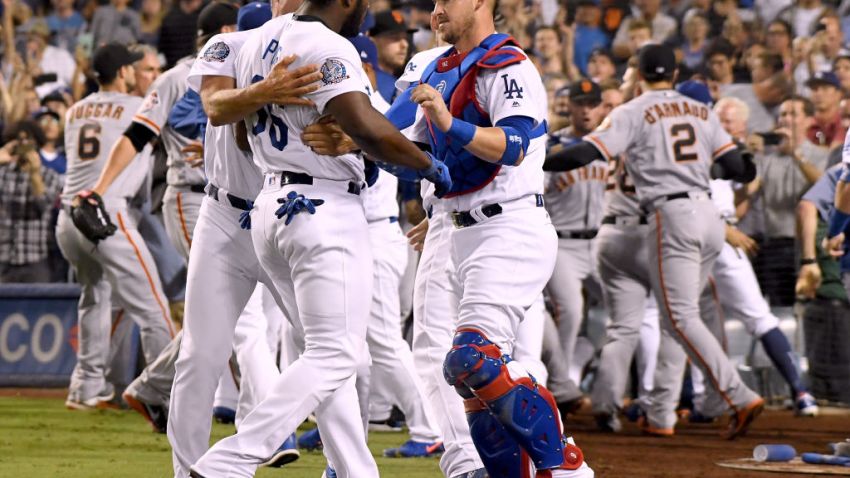 SHADOWS AND HALLWAYS: Things with reputations for being eerie and strange don't come along all that often, if ever, but there is one notable exception, something that shows up each and every day. We're talking about night, of course, and while many of us accept it to be the time between sundown and sunrise, there are some who find it a time full of atmosphere, story, and a pinch of spookiness. Come October, when shadows are getting shadowier and evenings are arriving earlier, night's rep as a time for oddities and ghosts grows, and maybe nowhere more than the Winchester Mystery House. No, really, we honestly mean "maybe nowhere more"; there are few abodes that can equal its far-reaching stretch for the esoteric and the haunted.
MEANING... that the annual Flashlight Tours, an October favorite, are a staple for spooky-minded enthusiasts from here and everywhere. Yep, you can take a flashlight tour of Sarah Winchester's rambling San Jose mansion each Friday the 13th, but you can count on several nights of low-lit wanderings about the mansion come late October. The dates this year run on select nights from Oct. 18 through 31. Oh, and look at that: Dec. 13 is a Friday the 13th, too, in case you miss the Halloween season run.
ALSO... the Winchester Mystery House has a hay bale maze for the tots. But this is no mere sweet 'n short maze. Consider that almost 5,000 (!) straw bales went into its creation, and it covers a half acre. Sweet and not-so-scary autumn shenanigans at their best. We'd do a little bale-maze-ing in the afternoon and then grab a flashlight for evening. Night, we do like you, especially come fall.
Copyright FREEL - NBC Local Media