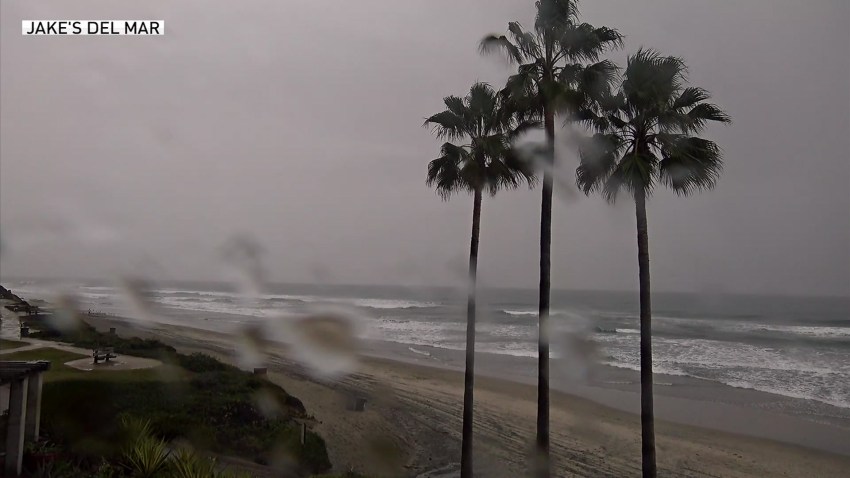 WHERE TO GO... when you want some fall beauty, some oaky splendor, and to see the aspens performing their famous quaky-cool ritual? There are several spots around the Golden State where such sights flower, but one that is particularly lovely, and not so far-off, is Lake Arrowhead. There is, after all, that pretty lake — spoiler alert not required, as it is in the name — and there are multiple hikes and ways to soak in all of the fir-tastic, deciduously delightful tree beauty. And where to stay when you've spied hundreds of trees, and the lake, and a great restaurant or two? There's...
LAKE ARROWHEAD RESORT AND SPA, which has an Oktoberfest Getaway package on for a few more days. It's timed to coincide with Lake Arrowhead's famous falltime party, but some of the Oktoberfest-y perks are happening back at the hotel. Such as? Well, there's a Brats and Brews Special, if you head to the hotel's Bin 189, and, the following morning, you can fortify yourself courtesy of a Hair of the Dog Breakfast, also at Bin 189. But you say your heart is with the holidays? Hold fast, for a package called...
ALPINE ADVENTURE IN ARROWHEAD... is straight ahead. The final date is Dec. 29, 2018, which means you have a good, long run to book this ho, ho, happy deal. It includes four tickets to SkyPark at Santa's Village, and s'mores to roast close to the lake (there are enough for four people, hurrah). For all of the details on both the fall-fun and yuletide-terrific packages happening at Lake Arrowhead Resort and Spa, turn your own boat or skis in the direction of the mountain-lovely property now.
Copyright FREEL - NBC Local Media