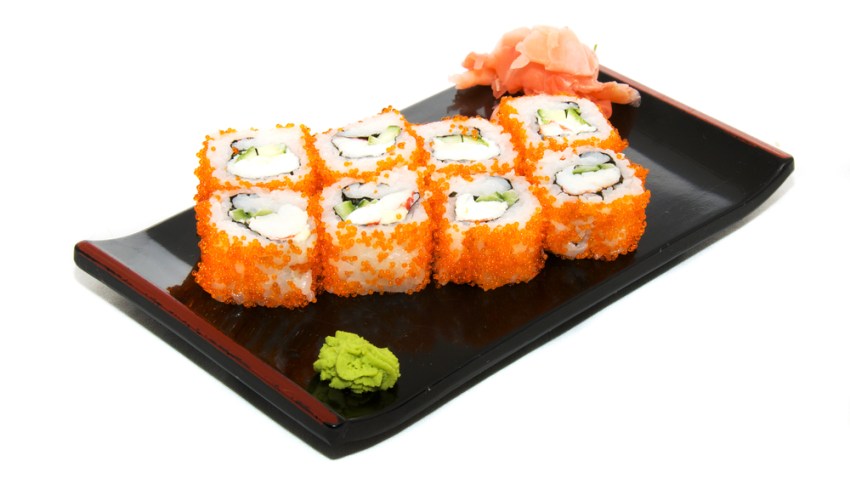 EXAMINING YOUR BUDGET... come the second or third day of January? Well, it's probably going to happen, and, no, we wouldn't dare assume that this necessary task needs to happen on New Year's Day. But come Jan. 2 or 3, you and your family may be considering how to save a bit in the coming month, or beyond, a smart idea, especially following what's traditionally the most indulgent stretch of the calendar (hi, December, it's you we're speaking about). And while those post-holiday savings events do occur, very few stretch into January, and right through the entire 31 days (yep, it's a long one). An event that does, though, is one of the eating-est, joy-packing-est, try-something-new-est on the calendar, and it extends to several points throughout the Golden State. It's...
CALIFORNIA RESTAURANT MONTH, and, as is delightful tradition, it'll be back for all of January in 2018. Does this mean every eatery everywhere will offer discounts? Well, no; there are location-specific Restaurant Weeks folded into the larger Restaurant Month, so best figure out where you'll be during January and plan your supping accordingly. Prix fixe meals will be a popular choice at many places, if you're looking for a semi-set line-up of two- to four-courses, though how a restaurant approaches its day or week or month of savings is, of course, up to the venue. A few highlights? Dine Downtown Sacramento will roll from Jan. 12-21, 2018, while Napa Valley Restaurant Week will land from Jan. 21 through the 28th. Sonoma Valley Delicious! brews 'n stews throughout the whole month, while Newport Beach Restaurant Week fills out most of the second half of the months (Jan. 15 through 28).
PLAN NOW: What's your dream town or go-to county up to? Find out here, happy feasters and diligent budgeters of January.
Copyright FREEL - NBC Local Media