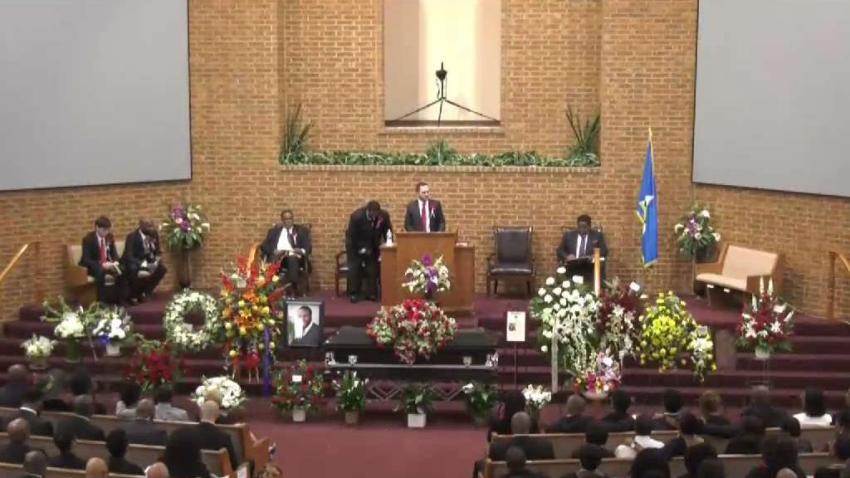 A LANDMARK CENTENNIAL: Grand hotels, the kind of sprawling, multi-building, multi-recreational area resorts where the well-heeled repaired to a hundred years ago, have become deeply romanticized in our modern minds, and in our literature and entertainment, too. Perhaps because the large hotels that reigned at the start of the 20th century served as some of the first places where the burgeoning middle class could dream of staying, alongside the swells. Even if people couldn't buy a manor, they could dream of spending a week at a fine property where tea is served in the afternoon and brandy before bed. It's just this daydream that has worked its way into the romantic myth -- and truths -- of the grand hotel, an icon that doesn't solely belong to a past day.
GRAND HOTELS OF YORE... still exist, though not in the flowering number of ten or eleven or twelve decades ago. One of the West Coast's best examples has a foothold in both Oakland and Berkeley and sits high enough where the Golden Gate can be admired on a clear day (even a clear-ish day, truth be told). It's The Claremont Hotel Club & Spa, and while the rail tracks that famously ran up to the hotel are long-gone, and nobody wears giant veiled hats or Edwardian bustles in the lobby these days, you can still pretend it just might be 1915, the opening year for the white hotel with the seen-from-all-over tower.
1915-2015: So how does a landmark acknowledge its first century? By introducing a stay-over package for guests, for one. The package includes dinner for two at Meritage at the hotel, two 50-minute massages, and other goodies. What else is ahead for the hotel? Look for a full complement of to-dos, from foodie nights to holiday gingerbread displays, on the 2015 calendar.
Copyright FREEL - NBC Local Media