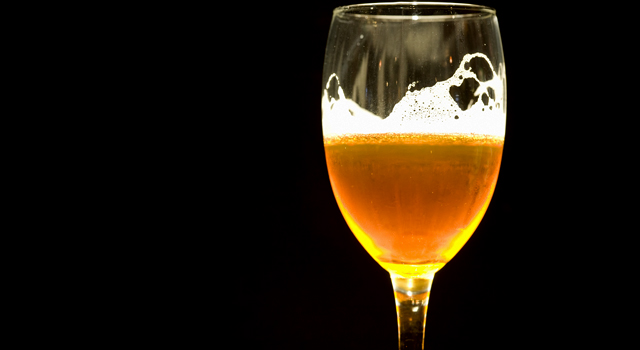 THAT TIME OF YEAR: Summertime will have traction has a desirable time of year in ads and commercials for forever, probably, and with good reason. It's portrayed as a fairly relaxing time when we're able to lounge about in shorts and tanks and do some serious lolling. That may be true or not, but people in general have fairly warm feelings about the warm season. And then? And then. And then late July comes. It's that time of year that leans toward the toasty in California. The living is not as easy-breezy as it was in, say, early June. More like sweaty-wetty. And people begin to talk about the far-off fall while fanning themselves. The upshot of these obvious observation? If you're considering launching a week-long event devoted to a cooling adult beverage you want to start it square in the middle of this time. Because, in a word, results. People long to sip frosty cold beverages in this torrid time of year. You only need look to Silicon Valley Beer Week, which will roll out the barrels, proverbially, on Sunday, July 28.
YEAR ONE: It's the very beginning of this beery event, a happening that will turn the sudsy spotlight on a tasty swath of the S.V. Some early participants? Gordon Biersch and Rock Bottom. Beer tastings and other occurrences of a celebratory nature will be going down straight through Aug. 3. (Science may someday show that Aug. 3 is in fact the sweatiest day of the year 'round these parts.) So raise a mug and fight the mugginess. The Kraftbrew Fest will round things out on the final day of the foam fest.
FOOD PARTY: If you're more of a restaurant person, than a tavern buff, note that Silicon Valley Restaurant Week'll fire up the grills and griddles and ovens and such on April 24.
Copyright FREEL - NBC Local Media