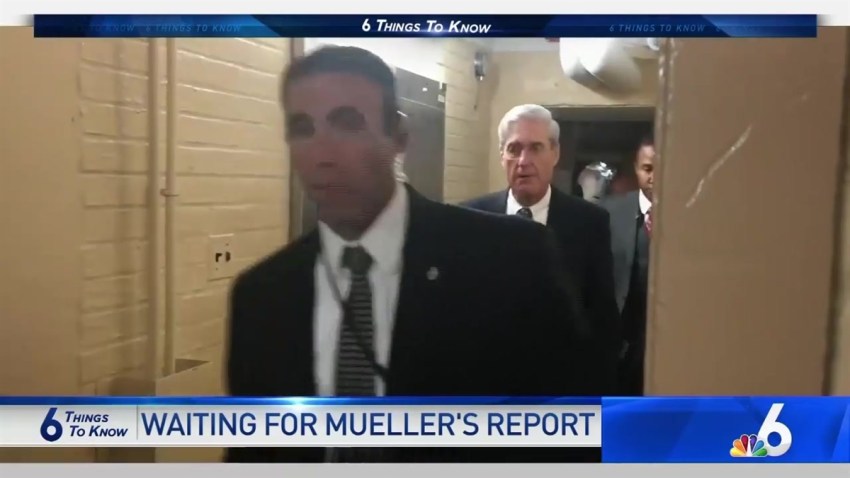 DIPPING INTO A DESTINATION? For some people, that means visiting the 17th most popular restaurant in town, an eatery not known to tourists but loved by locals. Other visitors want to know what the library is like, or the neighborhood yogurt shop, or what the double feature is at the local second-run cinema. But sometimes, if we're lucky, and we do a bit of pre-research, which, really, is what research is, we can alight at a stay-over spot that has lined up a number of ways for us to dip into the area's scene, on numerous levels. The Garden Court Hotel is one such spot, and if you book the Taste of Silicon Valley package, well, you'll get a hearty taste of your environs, both in terms of cuisine and what some of that particular Palo Alto magic is all about.
INCLUDED IN THE PACKAGE? Let's start with the deluxe accommodations, which shall be yours at the hotel's "best available rate." There's a Silicon Valley welcome amenity, too — gotta dig a welcome amenity with a local touch — and several other goodies, including "Sophia of Silicon Valley," a novel by Anna Yen, a pair of juices from Project, a bike rental from Bike Connection (it is yours to enjoy for a full day), and entry to the Filoli Historic House & Garden for an intriguing peek around. So consider this package to be a window back of how Silicon Valley once was, its fiction, its sights, oh, and its cuisine, too: The concierge is standing by to advise you on where to dine.
BOOK YOUR STAY... on a Friday, Saturday, or Sunday night, to find that Taste of Silicon Valley. The package kicks off at $409 per night, plus taxes.
Copyright FREEL - NBC Local Media