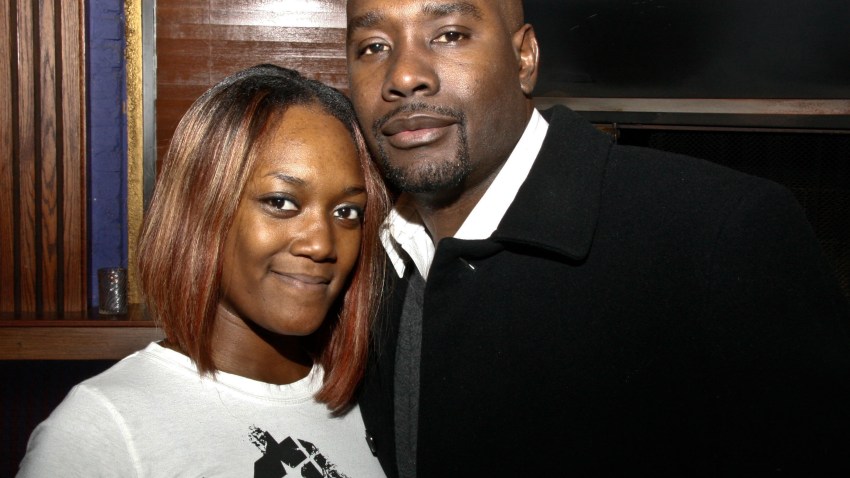 DOUBLE THE DELIGHT: It isn't often that one auspicious occasion matches up with another auspicious moment over the same 24 hours. Nor is it a frequent thing when the two celebrations both find a side-by-side fete at a very fete-worthy, family-cool place. But devotees of dads and supporters of giraffedom have a happy to-do on the horizon, when World Giraffe Day and Father's Day coincide on the very same date. That date is Sunday, June 21, which also happens to be the first day of summer, if you're looking to make the whole lark a three-fer. And a glorious spot to be outside, among animals, raising a toast to your pops, is Safari West in Santa Rosa, which will throw a bash for all dads out there on their big day.
REALLY, RAISE A TOAST: We weren't joshing about that part. Safari West will hold a Brews & Brats party on Father's Day, meaning parents and kids over 21 can enjoy some fine suds before setting off into the animal preserve to wave hello to the other stars of the day. There are two seatings for Brews & Brats, one in the mid-morning and one in the afternoon, and tickets are fifty bucks a person, which also gets you into Safari West in addition to the eats (kids ages 4 to 12 get in for twenty five). As for wishing the giraffes Happy World Giraffe Day from your seat on the Nairobi bus? Well, honest... every day is giraffe day, when you're a giraffe, which is good and perfect and as it should be. Other animals are on the tour as well, including cheetahs and lemurs. Will you wish them a happy day, too? We can't think your well wishes would hurt at all.
BUT MORE THAN WELL WISHES... your admission to Safari Park helps care for the creatures who call it home, as well as lending love to conservation issues. If your dad is devoted to such causes, or your family as a whole, this is a fine way to celebrate his day, World Giraffe Day, and a day for all animals needing our attention and support.
Copyright FREEL - NBC Local Media