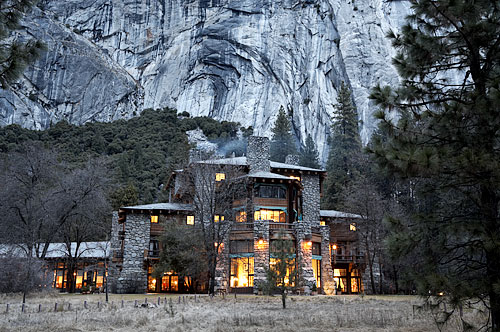 FALLING LEAVES? While many look for the typical signs that fall approaches -- acorns on the ground, a softer sun, a golden cottonwood leaf, Monday Night Football -- there's one sign for California wine lovers that cannot be mistaken: The annual announcement of The Ahwahnee's annual Vintners' Holidays line-up, which happened on Tuesday, June 19. The Vintners' Holidays, a multi-week oenophile extravaganza that happen inside the national park's oldest lodge, are a coming home of sorts for both people who work in the California wine business, and people who dream of working in the wine business. And, perhaps, the rest of us, just those folks who like a good glass and want to know why it is good. (Is it the tannins? The hill the grapes grew on? The vintner herself?) The 2012 Vintners' Holidays open on Sunday, Nov. 4 and fill the glasses over eight sessions through Thursday, Dec. 6.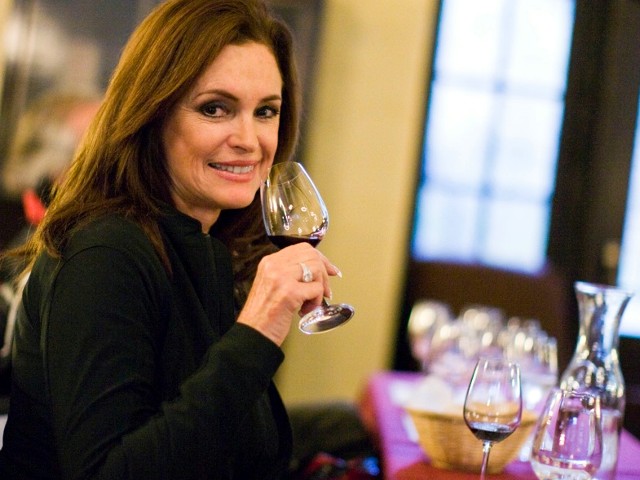 A VINEYARD'S SIZE WHO'S WHO: Steve Reeder of Simi Winery, Clay Brock of Wild Horse Winery &Vineyards, Ross Halleck of his eponymous vineyard, and Michael Martini of Louis M. Martini Vineyards all kick off the initial session. And when we say "kick off" we mean they pour wine and talk and discuss and sip, along with all the beverage buffs in attendance. It's a tony treat for people who love their labels, and that it happens to happen during the heart of fall in Yosemite? Well that is the big, glorious, leaf-pretty bonus.
Oh, and stay-over packages? There are a few choices, both at the Ahwahnee and Yosemite Lodge at the Falls.
Copyright FREEL - NBC Local Media