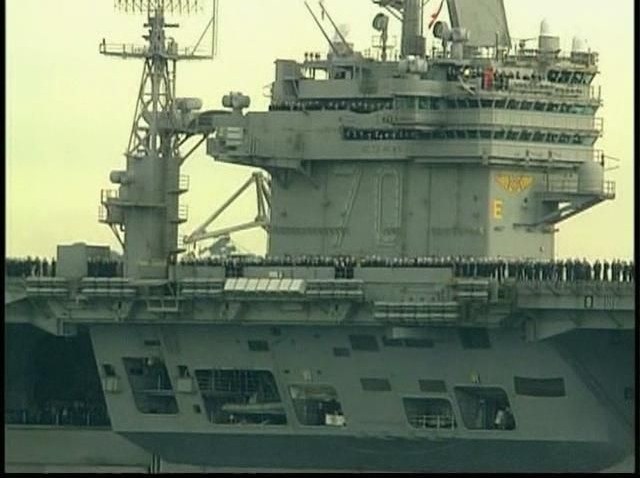 THE LONG VIEW: We're fairly sure that instant gratification, as a concept, as been around as long as things could be enjoyed right away, and for as long as gratification has existed. So just about forever, is what we're saying, though it gets far more play these days, in our tech-blessed world. It's a concept frequently looked upon with derision, and with good reason, as some fear that the arts of waiting and anticipation have fallen by the wayside. But those two pursuits -- waiting and anticipation -- are held in much esteem along Northern Sonoma County's Wine Road, especially come the end of February and beginning of March. That's the time for sipping from barrels, a pleasurable pastime indeed, but the sipping isn't the only spotlight-getter. Oenophiles may also purchase "futures" on what they like, meaning they're buying wine not yet bottled. In fact, customers won't even see -- or drink, rather -- what they buy before next year.
BARREL TASTING WEEKENDS: The two weekends fall from Feb. 28 through March 2 and March 7 through 9. Fans are invited to visit over 120 wineries during the six-day barrel-tacular -- that's an official wine word, right? -- where they'll meet winemakers and taste, taste, taste. And after the tasting, tasting, tasting they'll be able to "purchase 'futures' at a substantial discount," meaning savings to the tune of 25% to 30% off. "Many of the wines sampled throughout the weekend are produced in such limited quantities that they are sold exclusively as 'futures,'" says a Wine Road rep. Translation? If you want a few special bottles for your shelf or gifts, and can wait 12 to 18 months, and you like a weekend out sipping around wine country, this is your ticket
Oh, and that ticket? It costs, in advance, forty bucks per weekend. That's not day, but indeed a three-day span. Yep, waiting is pretty nice sometimes, and gratification delayed has its gifts.
Copyright FREEL - NBC Local Media