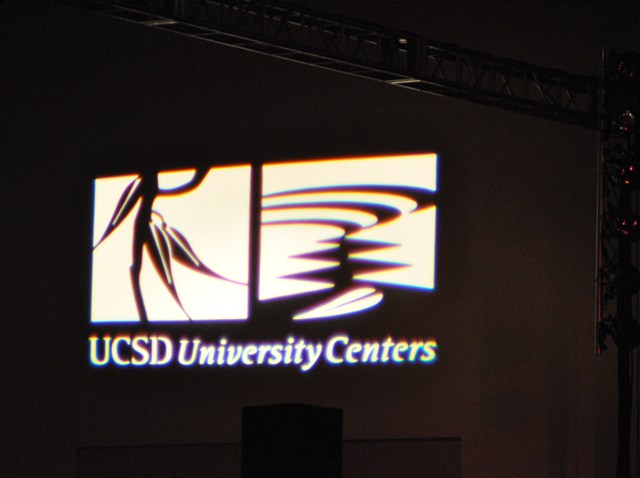 SARACINA SPRING TRADITION: Seeing waggers hanging about wineries is not an unusual sight. In fact, those who are obsessed with Fidos are bound to encounter one or two during a day out touring wineries. You've been there, dog people: You pull up, park the car, stroll up the front walk to the winery's entrance, and there before you is the shaggy mascot of the grand estate, sunning himself on the front terrace. It can be a little disruptive, in the best sense, to your firm, set-in-stone plans, plans which were basically all about heading to the tasting room and trying the libations made and sole at the vineyard. Now? All you want to do is kneel down and spend time with the happy tail-thumper. There is a way, though, to both enjoy wine at a winery and get your dog-love-on time in, too. It's the annual Earth Day Dog Hike at Saracina Vineyards, which sets out into the ramble-ready hills around the winery's Hopland headquarters on Saturday, April 18.
DOGS GO WITH: Since the hike is officially a dog hike, this means you won't have to bid any dogs you encounter goodbye as you set out. The pups shall join in, and yours can, too, if she or he stays on a leash. Just make sure your little on can make the four-mile trek, which shall be taken at an easy pace for both humans and four-footers alike. So easy, in fact, will the day be that there's a wine country picnic lunch, which'll give all participants involved a chance to rest the feet, in case the dogs are barking. (Question: Do dogs also think of their sore feet as "the dogs are barking," too? Discuss.)
COST AND MORE: This rustic, outdoorsy, wine-nice merriment happens a few days before the official Earth Day, and it costs $35. Will you find a new pinot you adore? Perhaps. Will you snuggle the pups of people you just met? That is so incredibly likely. If you're the kind of wine lover who can't make it inside a winery if a happy dog happens to be out front, this is event is squarely in the court of your specific interests.
Copyright FREEL - NBC Local Media