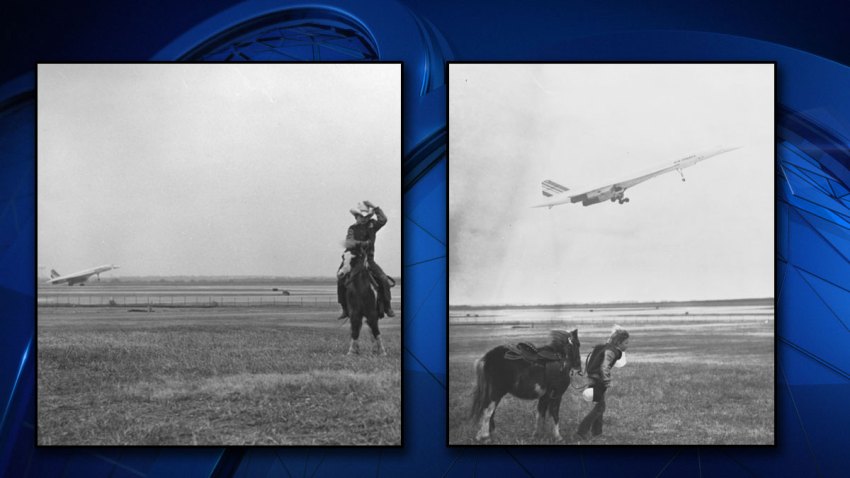 So long, Black Friday. WOW air is going with "Purple Friday," and they're celebrating with eye-popping prices for flights from the Bay Area to Europe.
For $129.99, travelers can fly one-way from San Francisco International Airport to European cities such as London, Amsterdam, Dublin and Brussels, according to the airline.
As with any striking deals, there are some catches.
Travelers have to first fly to Iceland before arriving at their final destination. The deal for SFO-departing flights also only applies to trips between Dec. 1 and Dec. 10, 2017 and Jan. 10 and May 15, 2018.
Don't forget about the airline's strict bag policy. Travelers are allowed one personal item (no larger than 17 x 13 x 10 inches) that comes included with their original ticket purchase, but carry-on bags (no larger than 22 x 18 x 10 inches) and checked baggage require additional payments.