Yelp CEO Jeremy Stoppelman has joined forces with the Animal Legal Defense Fund and SFDOG to offer a $25,000 reward for any information that will help track down the perpetrator who is putting Bay Area pets in danger.
Pet owners were put on high alert after a San Francisco animal control officer found 35 poisoned meatballs on Feb. 22 in a Twin Peaks neighborhood.
A similar incident took place in Twin Peaks last year, where poisoned meatballs were scattered throughout the neighborhood, hidden in carports, stairwells, along curbs, and in bushes, according to the ALDF.
Stoppelman has promised to contribute the bulk of the reward -- $23,000 -- for information leading to the arrest and conviction of the perpetrator.
According to ALDF, last year someone left "hundreds of strychnine-laced meatballs in areas dogs frequent, in an apparent attempt to poison unsuspecting pups."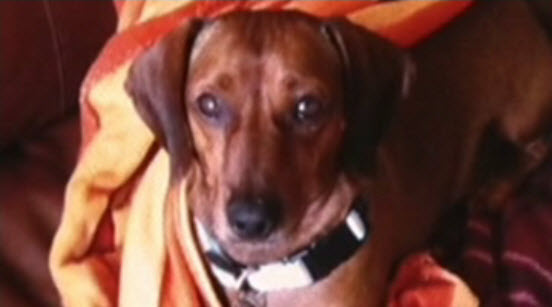 This came to light after a seven-year-old dachshund named Oskar ate a poisoned meatball during his July 3 morning walk and died.
The meatballs first showed up in the Twin Peaks and Diamond Heights neighborhoods, and were also found along Crestline Drive, Parkridge Drive, and Burnett Avenue.
According to some reports, they were also discovered in other neighborhoods such as Cole Valley, Hayes Valley, and Bernal Heights.
Animal control officers are asking pet owners to remain vigilant and be on the lookout for additional poisoned meatballs.
Anyone with information regarding the investigation can contact the Animal Legal Defense Fund at (707) 795-2533 x1010 or the SFPD anonymous tip line at (415) 575-4444.