San Francisco-based Yelp is a popular and powerful player in local business listings. But one business is giving Yelp a bad review -- and taking the company to court.

Long Beach, Calif. veterinary clinic Cats and Dogs Animal Hospital is suing Yelp for extortion, the latest in a long string of extortion allegations against the company.

Most recently, a number of local businesses accused Yelp of offering to remove or hide bad reviews in exchange for advertising money, according to an exposé in the East Bay Express.

That's exactly what the plaintiff is saying happened in its case: Namely, that after asking Yelp to remove a "false and defamatory" review, Yelp refused -- but then called later saying that something could be done in exchange for a $300 advertising deal.

Yelp has become controversial among small business owners, as good and bad reviews posted by customers -- or the competition -- can substantially hurt business.

Yelp's legal headaches could cost it, and its investors, a chance at acquisition, according to investment news site Private Equity Hub.

The company had reportedly been in talks with Google, but the search giant backed out of the deal. Google may have gotten cold feet because of Yelp's asking price -- but potential legal battles could have factored in, too, especially after Google's legal headaches following the acquisition of YouTube.

It's early in the lawsuit stage, but if the judge doesn't dismiss the suit and does certify it as a class action, expect more small businesses to come forward with tales of woe at the hands of Yelp's customer service and advertising sales teams.

Jackson West figure's Yelp's VCs don't love the idea of their latest $100 million round going to lawyers.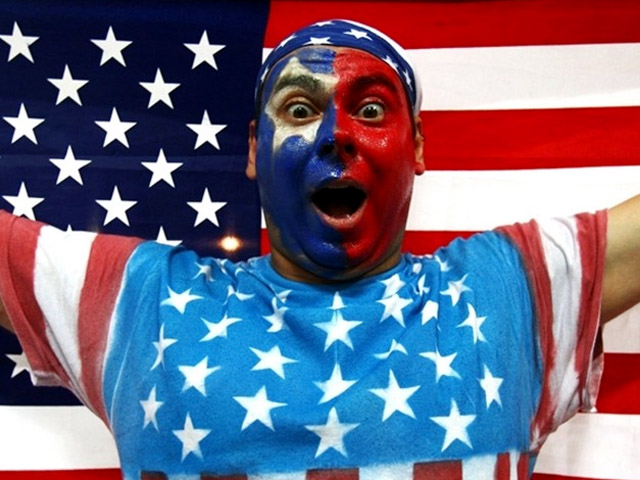 But wait, there's more! The Vancouver Winter Games are far from done. Check out NBC Bay Area's full coverage, complete with amazing photo galleries, and more! Fan us on Facebook, and follow us on Twitter.
Copyright FREEL - NBC Local Media