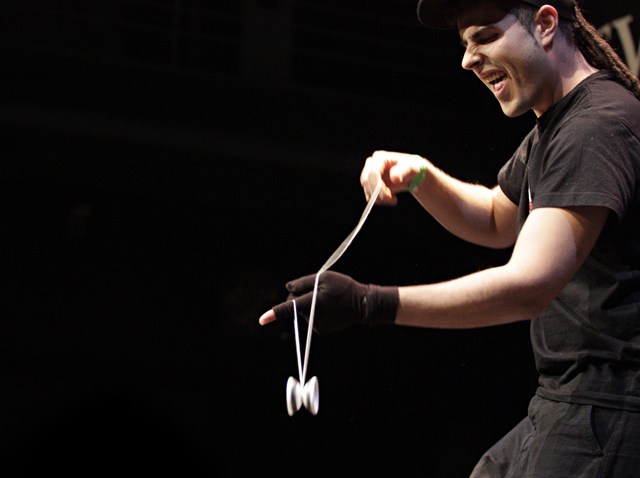 Plenty comes to mind when imagining what goes on in San Francisco parks -- but yo-yos? For one day at least, the toys-on-a-string will take over Washington Square Park in North Beach for the 14th Annual Bay Area Classic yo-yo competition. Yes, there is such a thing.
The region's best practioners of Around the World, Walk the Dog and other string tricks not-yet named will descend upon the popular park beginning at 10 a.m. Saturday. Competitors will yo-yo until 4 p.m. At stake is the Pacific Region crown of the National Yo-Yo League (and yes, there is also such a thing). The winner will represent the Pacific Region in the National Yo-Yo Contest.
Aspiring yo-yo machinators compete in a variety of categories, but most will be given up to one minute to perform their desired trick routines to music selected by a DJ.
View highlights from last year's effort below.
Copyright FREEL - NBC Local Media