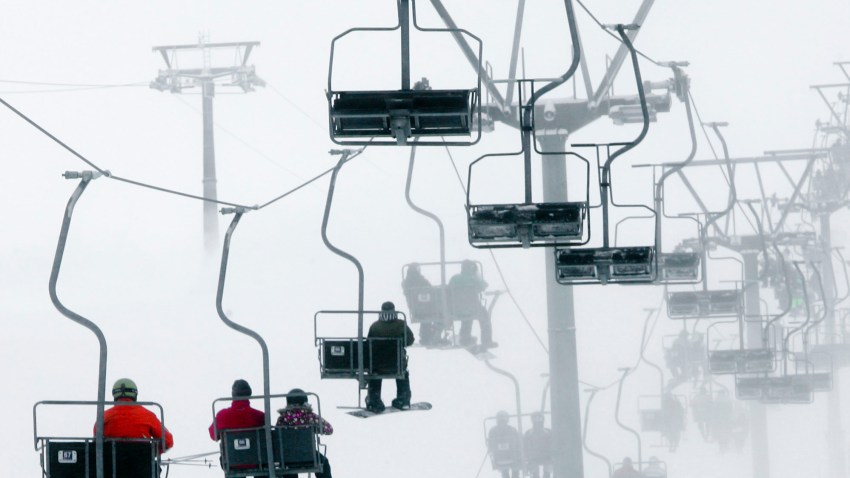 After protests from skiers and snowboarders alike, Squaw Valley is doing an 180 and re-opening its Silverado chairlift during the weekdays according to Slope Dope.
The lift re-opens today and will stay open on weekdays from now on, weather and safety concerns permitting.
Squaw issued an apology yesterday on its Facebook page, saying, "Hindsight is always 20/20, and we realize that we took too long to jump into the dialogue about the Silverado lift and for that we apologize."