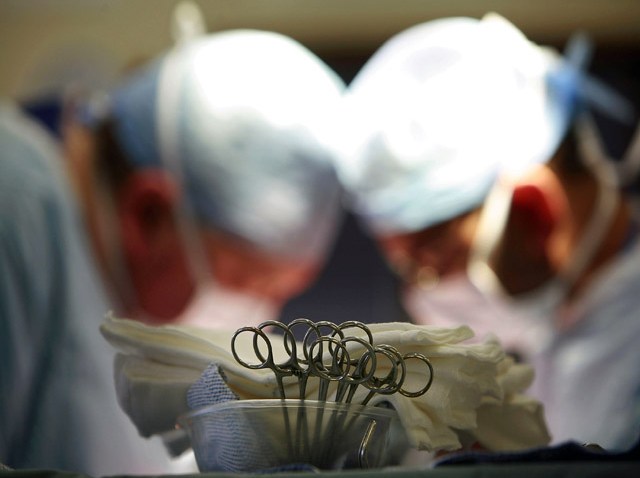 California has approved large rate increases on individual health insurance policies for Anthem Blue Cross and Blue Shield.

The California Department of Insurance says Blue Shield customers face an average hike of 18.5 percent and Anthem Blue Cross customers face an average 13.4 percent increase.
Anthem Blue Cross, the state's largest for profit insurer, had previously requested a boost that would have upped rates as much as 39 percent for some customers. But regulators found accounting errors in that filing.

Anthem's rate hike was repeatedly held up by President Barack Obama as an example of a broken health care system in the run up to the vote on the federal health care reform bill.
Copyright AP - Associated Press