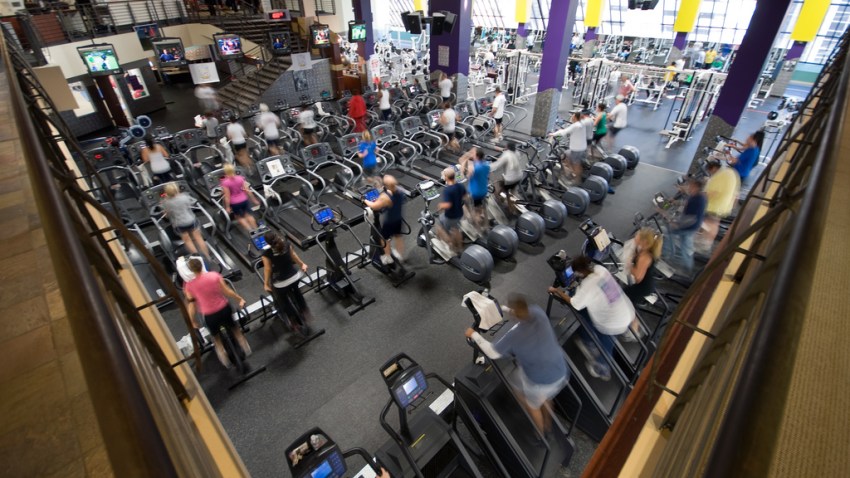 Members of the 24 Hour Fitness chain no longer need to worry about forgetting their membership cards and IDs when they go to the gym.

The San Ramon-based company is now using fingerprint scanners at its 60 San Francisco Bay area locations to verify members' identities.

24 Hour Fitness also has started offering so-called "Cardless Check-In" this month at some gyms in other states.

The scanners underscore the growing use of biometrics technology, which uses unique physical features such as hands, eyes and faces to identify people.

Company officials say they allow members to show up without ID and prevents nonmembers from sneaking in.

Privacy experts say consumers should be certain that biometric scans are stored securely and not used for any other purpose.
Copyright AP - Associated Press