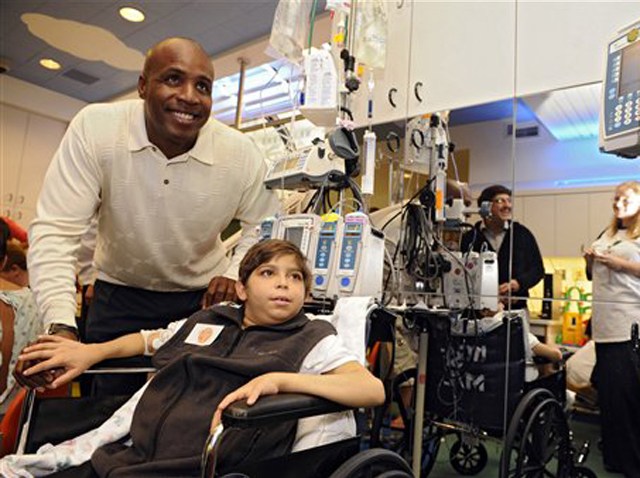 Want to improve your karma, and get some free software?

Go Zen.

Zendesk, to be specific. The San Francisco software company, which typically charges money for its product, is giving it away for free. With a catch.

If you donate 20 dollars to the UCSF Benioff Children's Hospital, Zendesk will give you its software - customer support and helpdesk software - for free. Not a bad deal, and you get to help one of the Bay Area's more ambitious healthcare projects at the same time.

You may have heard (back when Warren Buffet and Bill Gates were advocating this sort of thing) Salesforce.com founder and CEO Marc Benioff pledge that he, like those other famous billionaires, would give a big chunk of his financial largesse to charity. In fact, Benioff gave his charity a face. The face of children all over the world, who will be helped by the new center at UCSF.

At the time he announced his plan, Benioff also challenged other tech companies to put their money where their hearts were, and help others with it. In Zendesk's case, they're helping Benioff's (and UCSF's) cause, giving you a chance to help kids - while bagging some free software at the same time.

You can reach Scott on Twitter: @scottbudman