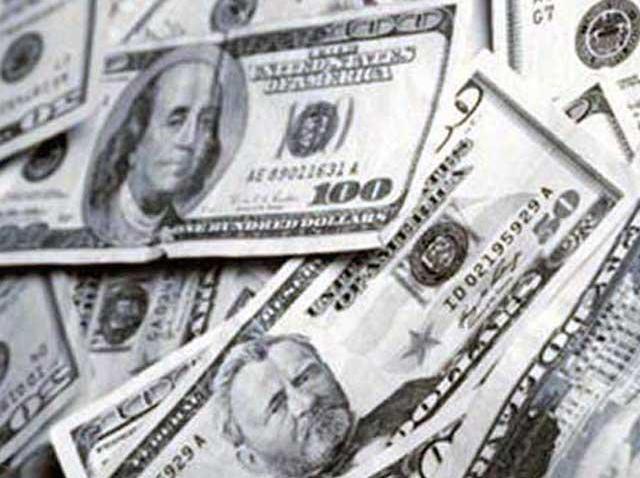 Who says there's no money in publishing?

Local magazine Longshot recently hid $750 -- a chunk of the proceeds from their first issue -- somewhere around with City, with a series of clues directing fans to the cash.

The clues: "Look among the smelly invaders and colorful edibles," "Beginning Advanced Spanish," "Approximate elevation 228 meters," "Look near the end of the tall tree," "Below a tank array you'll find your tonic," and "Stumped?"

Yes, in fact, we are stumped, as none of those clues make any sense to us. But they made sense to Ash Wilkie, who found the treasure near Sutro Tower. Congrats, Ash!

Longshot will soon be announcing a theme for Issue Two. Contributors will have 24 hours to produce a piece of work for the issue, and producers will have 24 hours after that to compile everything into printed form. For obvious reasons, Longshot was initially called "48 Hours Magazine," but CBS was none too happy about that. Pointing out that the network owns a show called "48 Hours," a flurry of legal letters were exchanged before the upstart publishers switched monikers.

Scavenger hunts may be turning into the next big thing for urban explorers. Earlier this month, the Great Urban Race dispatched 700 entrants all around the City. Winners earned a $300 prize, but the real winner was charity benefactor St Jude's Children's Research Hospital, which got a $130,000 donation from the entrance fees.
Copyright FREEL - NBC Local Media