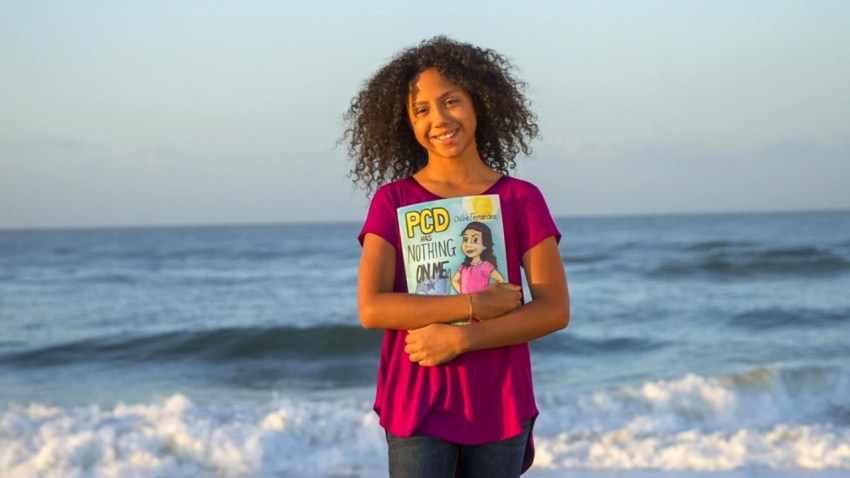 Mark Zuckerberg and his wife Dr. Priscilla Chan are well on their way to fulfilling a potentially billion dollar promise that they made last year after the birth of their first child, but the philanthropic venture isn't exactly 100 percent charity driven, according to reports.
The wealthy couple vowed last year to sell off 99 percent of their Facebook stock to charitable causes during their lifetime and kicked off that promise this past week, selling 767,905 shares, which totals roughly $95 million, according to SFist and Wired.
The project, dubbed the Zuckerberg Chan Initiative, is actually classified as a limited-liability corporation, which means that the money can be funneled into charitable organizations as well as public advocacy programs, non-profits, philanthropic projects and more, according to SFist and several other publications. Political donations and promotional endorsements are also acceptable.
Over the course of the next three years, Zuckerberg and Chan plan to donate roughly $1 billion in Facebook stock each year, SFist reported. The Facebook CEO currently holds over 400 million shares of his company's stock.