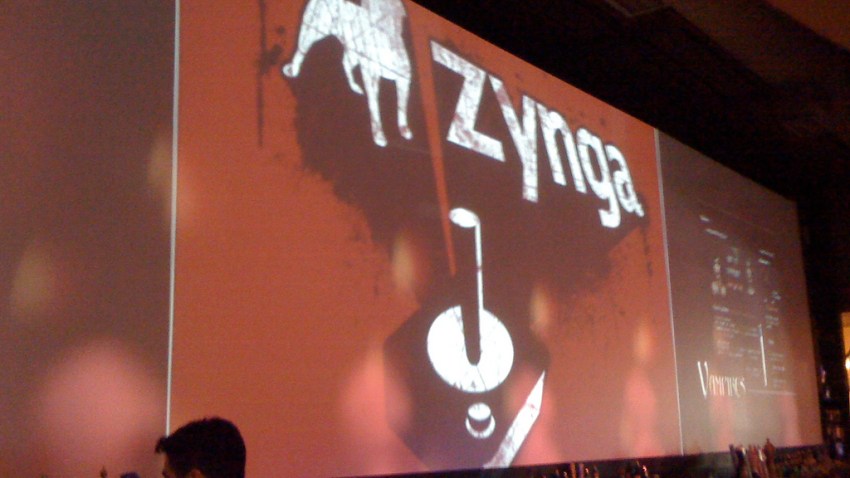 Time for CasinoVille, or Gambling with Friends.

San Francisco-based Zynga has asked Nevada gambling regulators to allow the online games company to enter the U.S. gambling market, according to the Associated Press.

Zynga says it should be able to receive permits from Nevada gambling regulators within "12 to 18 months," the AP reported. If it receives a gambling license, it would follow up the online poker and casino games Zynga is allowed to offer in the United Kingdom.

The U.K. license was granted in October and the company may start with gambling games in 2013.

The company has not said what it plans to do with an American gambling license, but the move is seen as a way to build some interest in a faltering company. The company's Facebook-based games are losing interest among consumers, and Zynga's stock is trading at about 24 percent of its worth a year ago.
Copyright FREEL - NBC Local Media