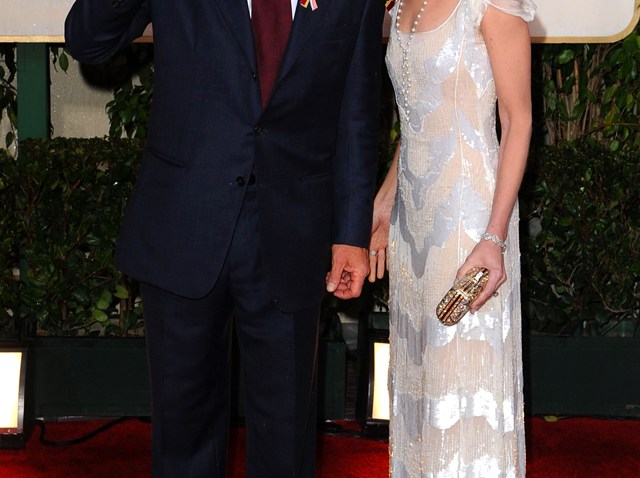 Three people died in Wisconsin after a powerful storm reached the northern Midwest Thursday, NBC News reported.
A van spun out of control on an icy interstate northeast of Milwaukee Thursday morning. The vehicle slid across the median into oncoming traffic, colliding into an 18-wheeler. The van's driver and a passenger were killed.
Another driver, a 23-year-old man, died Thursday afternoon in the same county in a two-car crash. The other driver, a 71-year-old woman, suffered minor injuries.
Three Michigan counties were hit by snow, ice and wind, knocking out power to hundreds of homes, according to The Associated Press. In Colorado, transportation officials helped nearly 200 people who were stuck on on interstate.
Clusters of storms were expected in Alabama and in the Florida panhandle, according to Weather Channel meteorologist Dave Houtz.