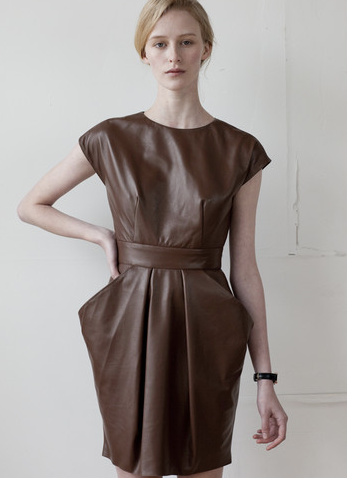 Six members of a family have died of what police say might have been carbon monoxide poisoning at a Michigan home.
A relative found the four children and two adults Sunday afternoon in their bedrooms in Fenton Township, near Flint.
Sheriff Robert Pickell told reporters the area lost power Friday night and it appeared the family used a generator.
A GoFundMe page setup for the victims raised more than $40,000 by Monday afternoon.
Genesee County Undersheriff Chris Swanson told the newspaper the home was being cleared Sunday of some type of toxic fumes.
A Consumers Energy utility crew was called to the home.
Copyright AP - Associated Press