Law enforcement officials in Sacramento on Friday announced the arrest of a 58-year-old Benicia man suspected of being the NorCal rapist who terrorized victims for a 15-year period beginning in 1991.
Suspect Roy Charles Waller was arrested in Berkeley while on his way to work on Thursday after investigators confirmed his DNA to match the serial rapist who committed "horrific crimes" and terrorized victims for "hours at a time," said Sacramento Police Chief Daniel Hahn.
Waller is accused of raping at least 10 victims in six Northern California counties including Sonoma, Solano, Contra Costa, Yolo, Butte and Sacramento from 1991 to 2006.
Chief Hahn said Waller, who is married, had been working at the same job on campus at UC Berkeley since 1992 as a safety specialist in the UC Berkeley Office of Environment, Health & Safety, campus officials confirmed.
"The duties include managing programs to help ensure safety and training regarding the use of equipment and machinery including forklifts, aerial lifts, respirators, etc. UC Berkeley began fingerprinting employee applicants in 2004," the university said in a statement.
"According to UCPD and the Sacramento Police Department there is no indication that any crimes occurred within the campus community, however UCPD will be reviewing any open sexual assault cases to determine if any might be related," the statement read.
RAW: NorCal Rapist Victim Speaks in 2006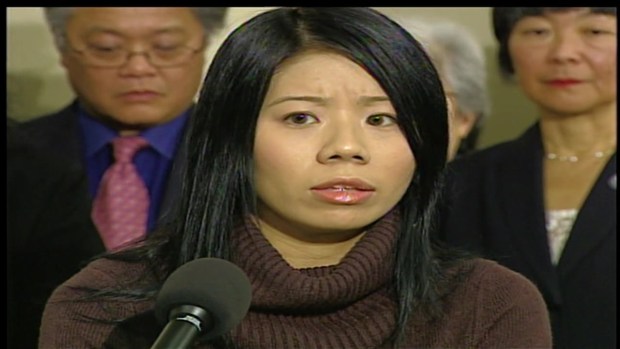 Officials said Waller targeted young Asian women. All his known victims since 1996 have been Asian women who were attacked across a broad swath of Northern California: Sacramento, Davis, Chico and Martinez.
His first known victims, in Rohnert Park in 1991 and Vallejo in 1992, were white.
The NorCal rapist allegedly studied his victims for days, perhaps weeks, learning their names, their addresses, their habits. He found when the women would be vulnerable, then attacked them in their homes.
During the assaults, some lasting hours, he covered their eyes and mouth with duct tape, bound their hands and ankles, and talked to them in an easy, conversational tone. One victim in 2006 said he held a gun to her head.
NorCal Rapist Victim Speaks Up Following Suspect Arrest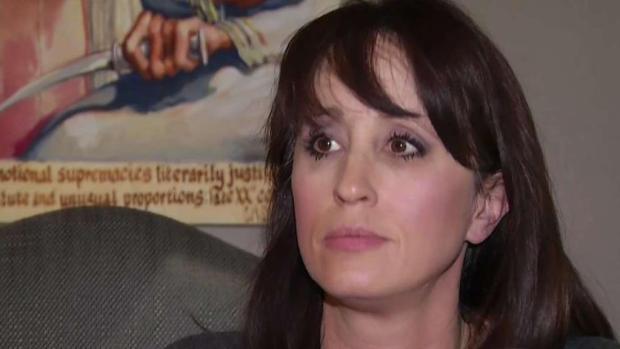 Waller is charged with 12 counts of sexual assault, said District Attorney Anne Marie Schubert. He faces life in prison because of the alleged use of a gun during the attacks.
Waller's arrest comes just months after police arrested Joseph James Deangelo as the suspect in the notorious, decades-old Golden State Killer case. Both Waller and Deangelo were identified by investigators through the use of public genealogy website GED Match.
Sacramento Police are encouraging any additional witnesses with information regarding these sexual assaults to contact(916) 808-5471 or Sacramento Valley Crime Stoppers at (916) 443-HELP (4357).