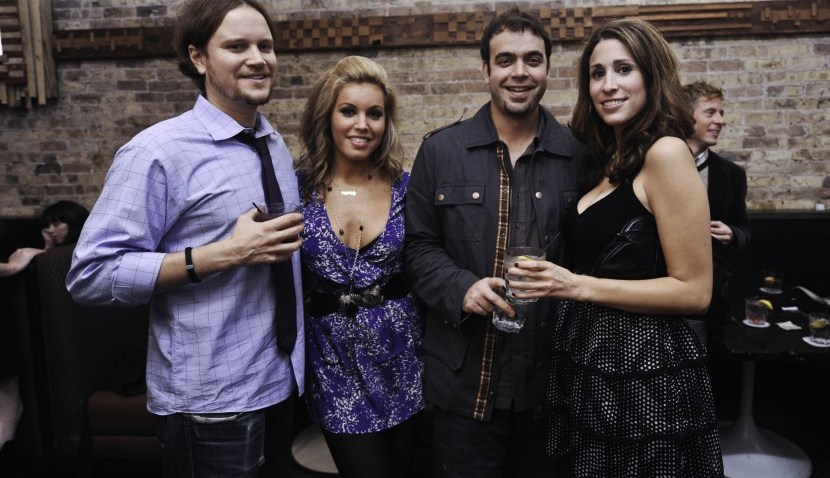 The path for a potential Supreme Court justice to go from early presidential pick to sitting on the highest court in the country has often been a rocky road, NBC News reported.
With the sudden death of Justice Antonin Scalia last week, that could prove true once again.
The GOP has already warned President Barack Obama that they will put up a fight if he chooses to nominate someone during his final year in office.
The president on Tuesday, however, didn't back down, saying: "I intend to nominate, in due time, a very well-qualified candidate."
Obama might be mindful to avoid someone who seems controversial from the get-go — although that doesn't mean a questionable candidate hasn't won the Senate's approval in the past.