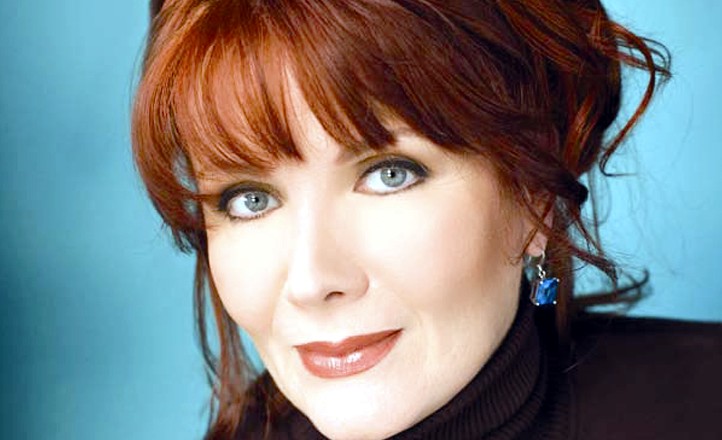 SOMETHING SWEET: In the midst of everybody committing to new dieting regimens and new exercise regimens and the new-new-new-ness of a new year, we're always a little happy to see a tradition continue that has some history. In fact, it is a tradition that is no longer observed in some quarters, which seems particularly sad to us. We're talking about the special guest star. Remember special guest stars? They were all that for many years, on television, on stage, or anywhere a set of people could welcome a fresh headliner into the fold for a night or a month. And keeping that light lit, to our pleasure and applause, is the Palm Springs Follies. The colorful, razzmatazzy production is about to say howdy to the most excellent Maureen McGovern starting on Thursday, Jan. 5.
"SUPER" SONG: Do we even need to say it? Ms. McGovern is the voice behind "Can You Read My Mind?" from the first "Superman." Our opinion? Modern movie love songs should thank the big, rousing movie love songs of the '70s for paving the way, and especially this one. But, of course, the singer's oeuvre is large. Bet she'll be singing her heart out amongst the famous Follies showgirls for a good stint, until the next special guest makes for the P.S. (or make that special guests; it's The Diamonds). The chanteuse is on stage through March 10, 2012.
TWO MORE THINGS: Can other places please have more special guest stars? The world is a better place for them. And two: Are you picturing Margot Kidder and Christopher Reeve flying above Metropolis now? Yes, you are. No need to thank us, we're enjoying the visual, too.
Copyright FREEL - NBC Local Media