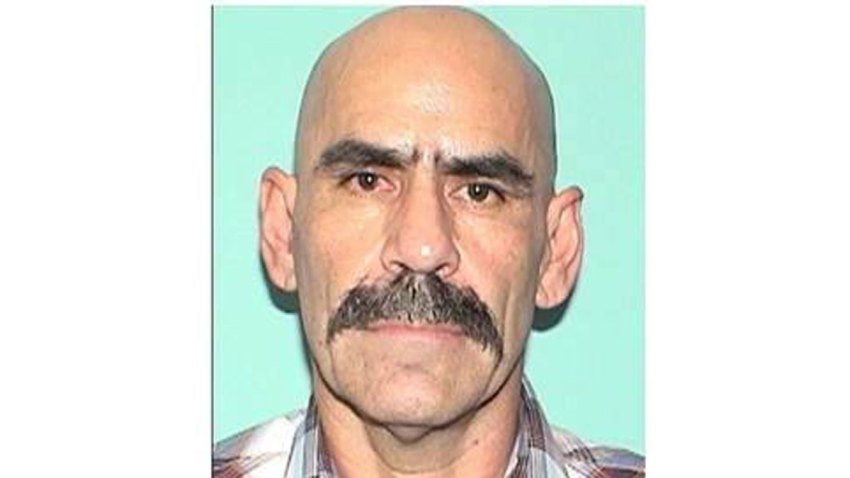 New Mexico police arrested a man Friday they say drove two escaped prison inmates to Albuquerque last week, NBC News reported.
Jesus S. Quintana, 46, is charged with two counts of assisting escape and two counts of furnishing articles for a prisoner's escape, state police said.
Joseph Cruz and Lionel Clah escaped from a prison transport van on March 9, and were recaptured March 11 and March 12 in Albuquerque.
U.S. & World
Clah allegedly told police a man matching Quintana's description picked them up after they escaped, helped them cut off their handcuffs and shackles, gave them clothes and drove them to Albuquerque for money. Quintana confessed Friday, saying he needed money because he had been out of work, according to state police.