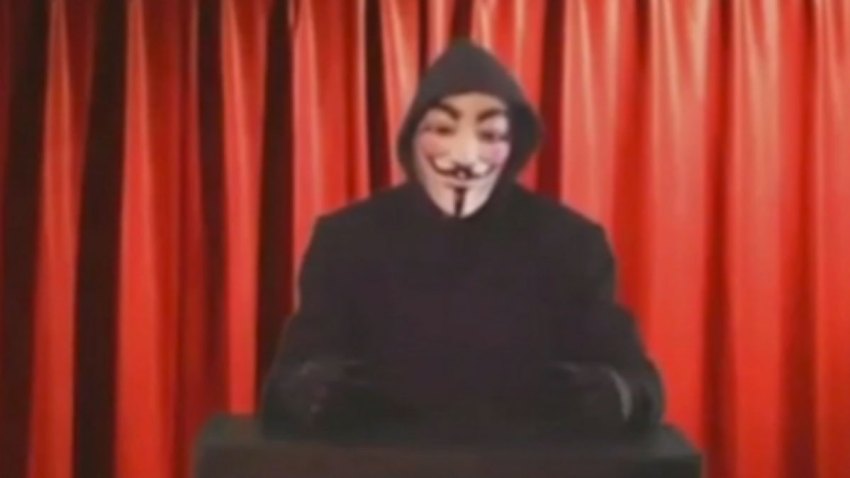 Hackers seeking to avenge the death of a man killed by Cincinnati cops claim they have collected the personal information of more than 50 police department employees — from the chief all the way down to the officers, NBC News reported.
In a video posted Sunday on YouTube, a mask-wearing member of the group Anonymous Anon Verdict warned they would release the name, phone numbers and addresses of the officers as payback for last week's fatal shooting of Paul Gaston.
Cincinnati Police Lt. Steve Saunders told NBC News on Tuesday that the department is investigating the breach claim to see if private information was accessed by the group.
A link shared by Anonymous Anon Verdict showed names, street addresses, ages, position titles, phone numbers and some social media accounts for various employees of the police department, including Chief Eliot Isaac.
The hack was prompted by the shooting of Gaston, 37, last Wednesday.