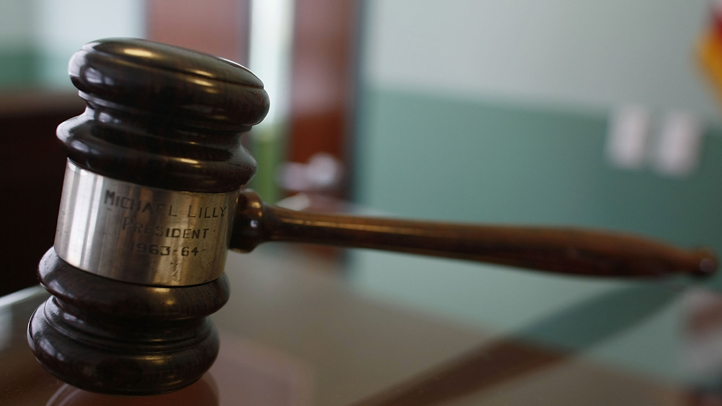 A Florida appeals court has a message for drug dealers: don't take your kids to work.
The Third District Court of Appeals today upheld the child neglect conviction of a man who police say stood on a Miami-Dade County street corner selling drugs with his two-year-old child in his arms.
James Thompson argued he should have been acquitted of child neglect, a charge he faced when arrested in November 2011 at what the police say was an open-air drug market.
"Over the course of 20 to 25 minutes, the detective observed Thompson engage in six hand-to-hand narcotics sales with the child in his arms," three judges wrote in their unanimous opinion upholding the conviction.
The court said it had "little difficulty in concluding that Thompson's willful exposure of his two-year-old child to multiple drug transactions could reasonably be expected to result in serious physical injury or a substantial risk of death to the child." Those are the relevant elements of "child neglect not causing great bodily harm," the crime Thompson was convicted by a jury of committing.
"'Drug rip-offs' are 'common place' in our community 'and usually involve violence with a firearm resulting in death or injury,'" the court noted, citing its 1991 precedent.
Thompson, 44, was sentenced to 10 years in prison in July 2012 for child neglect, according to Department of Corrections records. It is his fifth stay in prison since 1990, the records state, most for cocaine convictions, but also for aggravated battery on a pregnant victim, theft and possession of a firearm by a convicted felon.